AMA members acknowledged with Australia Day honours
30 Jan 2020
The AMA and the medical profession pay tribute to two outstanding doctors – Dr James Muecke AM and Professor John Newnham AM – who have been named Australian of the Year 2020 and Senior Australian of the Year 2020, respectively.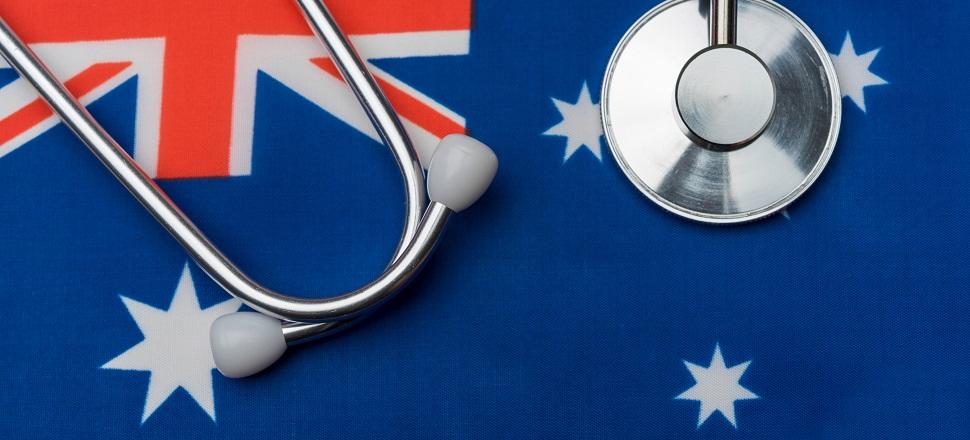 Dr Muecke has spent his medical career fighting blindness in Australia and internationally, and is a strong campaigner to raise awareness of type 2 diabetes, a leading cause of blindness in adults.
AMA President, Dr Tony Bartone, said that Dr Muecke is a tireless human rights and public health advocate who has said he will use his platform as Australian of the Year to push for a tax on sugary drinks, which is AMA policy.
Professor Newnham is a world-renowned obstetrics specialist who has spent his medical career as a leader in the prevention of pre-term birth, and has made Western Australia a global centre for research and clinical excellence in pregnancy and life before birth.
"It is also extremely pleasing and a source of immense pride to acknowledge that both Dr Muecke and Professor Newnham are AMA members. Congratulations," Dr Bartone said.
"The AMA is especially proud of all doctors (especially many who are AMA members) and other health professionals who made it onto the Honours list this year.
"AMA members have been acknowledged for their work as researchers, surgeons, teachers and trainers, public servants, international clinicians, community and public health leaders, and as champions, advocates, and administrators for the medical profession and its associations and societies.
"Some have achieved international and national reputations, and others have served local communities for decades as the community doctor. They are all role models and shining examples of our wonderful profession.
"The AMA congratulates them all for their excellence, their achievements, their dedication, their selfless service, and their devotion to their patients and their communities and the health of all Australians."
Read the full media release here.
The AMA's Position Statements Obesity 2016 and Nutrition 2018 outline the AMA's support for a sugar tax.