Extension to special arrangements for ePrescribing
1 Oct 2020
Following AMA advocacy, the Commonwealth Department of Health has extended digital image prescribing until 31 March 2021.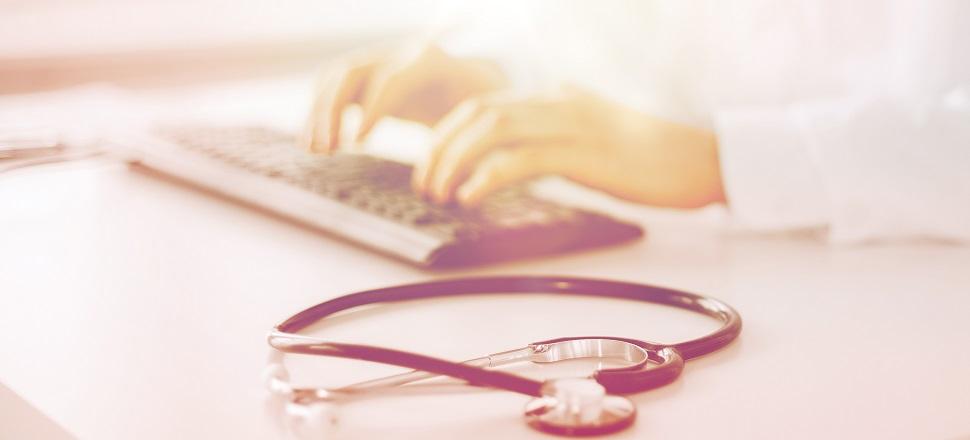 The National Health (COVID-19 Supply of Pharmaceutical Benefits) Special Arrangement 2020 (The Special Arrangement) was originally set to expire 30 September 2020. The legislation was implemented in March this year to complement telehealth and pharmacy home delivery services to reduce the risk of COVID-19 transmission. 
Prescribers still create and sign a paper prescription, but a digital image or PDF of the full prescription can be created to send via specified electronic means, as determined by each jurisdiction and based on the class of medication. This is sent directly to the patient's selected pharmacy. If the patient prefers to receive the paper prescription, this should be mailed to them. Prescribers should keep the paper prescription for two years for audit and compliance purposes. 
The AMA has been advocating behind the scenes to the Department of Health to ensure the Special Arrangements are extended. This is an important step to ensure there is no gap between the Special Arrangement and electronic prescribing, which is rolling out incrementally throughout Australia. If you are in an area that currently allows ePrescribing, this should be used instead of the Special Arrangement. 
Prescribers should take note of their State or Territory as well as Commonwealth regulations before using the Special Arrangement. A summary of State and Territory rules are available here.
More information on the special arrangements is available here.