Updated PBS listings for opioid medications
24 Sep 2020
After ongoing AMA advocacy, much needed improvements are being made to the Pharmaceutical Benefits Scheme (PBS) listings for opioids.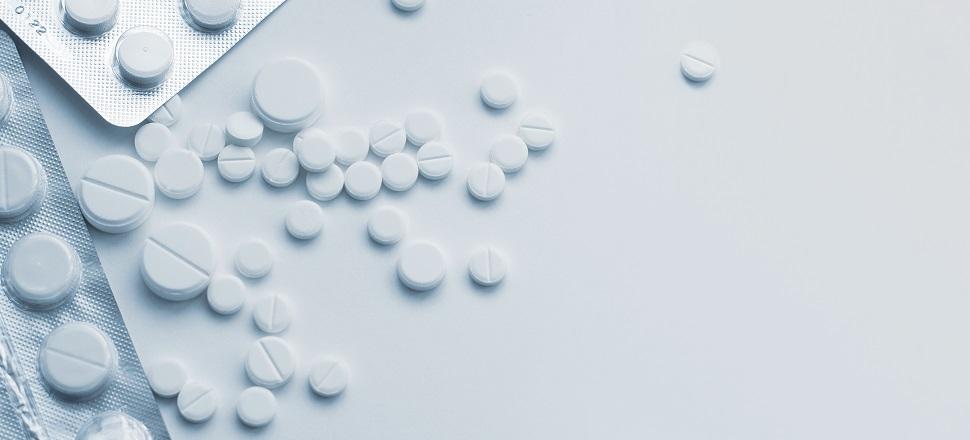 The original PBS changes implemented 1 June 2020 caused significant confusion and concern from prescribers and their patients. These changes unintentionally made accessing opioids from prescribers more difficult for palliative care patients (especially non-cancer patients) with a legitimate clinical need. Prescribers were also faced with additional administrative burden when requesting PBS approval for opioids.  
AMA advocacy has resulted in the following amendments in the 1 October 2020 PBS listing changes:
Palliative care patients will be exempt from the 12-month pain management review by a second doctor or palliative care nurse practitioner if their clinical condition makes the review not possible. This is an important change for palliative care patients who may be too unwell for this to occur.

  

When requesting authority approval, prescribers will no longer have to state the date of review and the name of the doctor or palliative care nurse practitioner conducting the review. Prescribers should still record this information for compliance purposes.

 

Repetitive information required from prescribers will also be reduced by splitting PBS restrictions into initial and continuing treatment phases. 

 
The changes are accompanied by a series of improved factsheets aimed at prescribers and patients to assist them in understanding the new changes. The factsheets also include information for the safe reduction of opioids and pain management support. 
Prescribers should check with their prescribing software providers to ensure PBS updates on the first day of each month are incorporated.  
The AMA will continue to work with the government and other stakeholders to improve communication on opioid reforms. 
The fact sheets outlining the revised opioids listings from 1 October 2020 are available here.