Electronic prescriptions soon available throughout Victoria
24 Sep 2020
Electronic prescriptions will soon be available to all Victorians after a successful rollout in Greater Melbourne in August.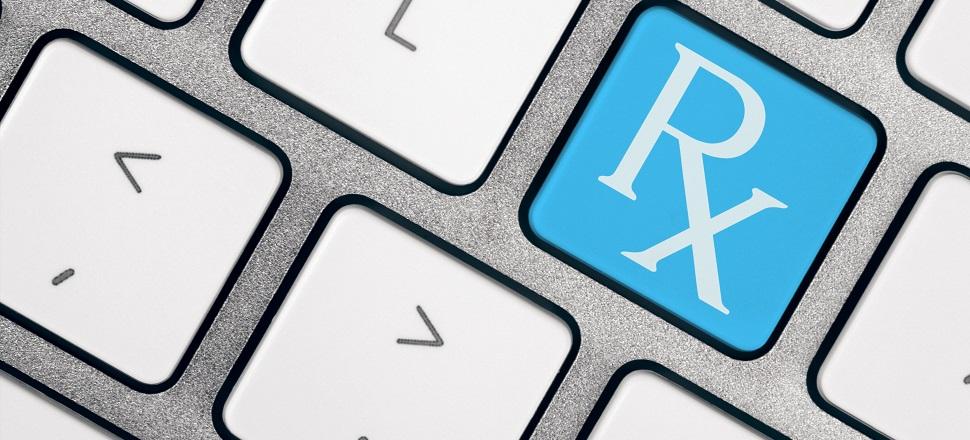 In Melbourne, more than 34 000 e-prescriptions have been received by patients from around 1000 prescribers. Nationally, more than 100,000 electronic prescriptions have been written since May when the Australian Digital Health Agency started implementing the new technology as a way to support Australians during COVID-19.
When a patient opts to receive an electronic prescription rather than paper from their doctor, they will receive an SMS or email. The patient then sends or takes this to their pharmacy of choice.
The SMS or email contains a token that unlocks the electronic prescription from a secure, encrypted electronic prescription delivery service. Once scanned, the token allows the pharmacist to see and then dispense the prescription.
The AMA has been supportive of the e-prescribing measures implemented by the Government, and has called for the extension of these temporary COVID-19 arrangements that have allowed pharmacists to dispense medication using a digital image of a prescription.