Influenza 2020 vaccines still available
17 Sep 2020
GPs should be aware that there are still 2020 National Immunisation Program and private market influenza vaccines available from vaccination providers around the country.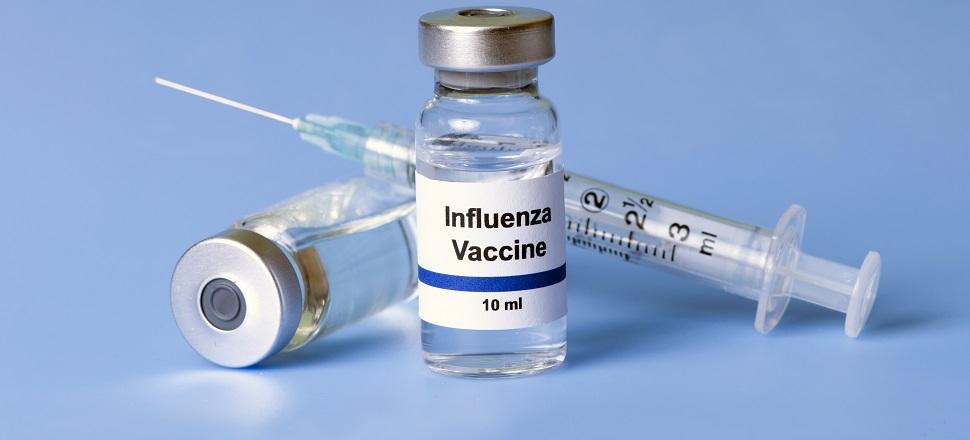 Patients that have not received a 2020 influenza vaccine are being encouraged to get vaccinated now to provide protection during the remainder of the influenza season, the peak period of which is usually June to September in most parts of Australia.
New resources are available from the Department of Health to support awareness and continued uptake of influenza vaccination. These include:
A news

item for consumers

:

2020 influenza vaccines – it's not too late to get vaccinated

, which

outlines

wh

y influenza vaccination is important, who is eligible for free vaccines under the National Immunisation Program, and

information about

how to

arrange for an influenza vaccination during the COVID-19 pandemic.

Resource

s for

health professionals and consumers:

Influenza resource collection

, which contains a range of fact sheets and posters

about

immunisation

, clinical advice for vaccination providers, and i

nfluenza

during pregnancy.