Dementia and changed behaviour—new resources from NPS MedicineWise
17 Sep 2020
A new program that focuses on using a person-centred care approach when working with patients experiencing changed behaviour in dementia, and the limited role that medicines play, is now available from NPS MedicineWise.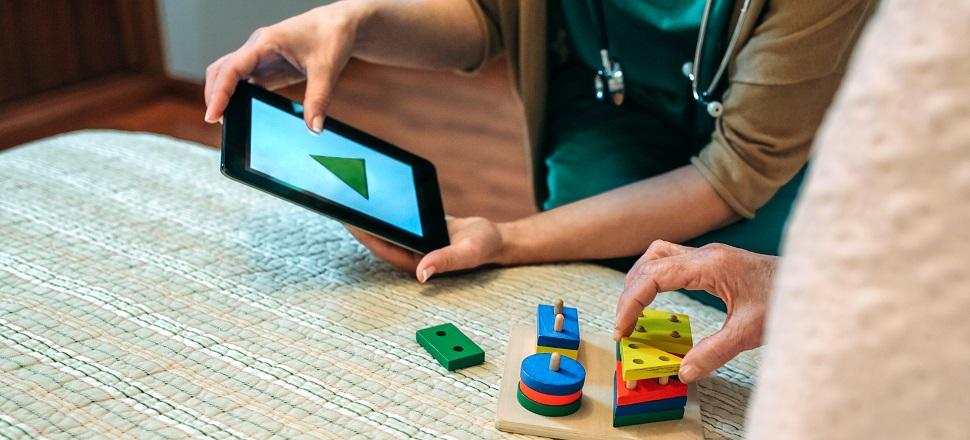 The program—Dementia and changed behaviour: a person-centred approach—is designed to emphasise the importance of putting people with dementia and their carers at the centre of dementia care, and highlighting the importance of working collaboratively as part of a multidisciplinary team.
Key elements of the program include:
More information is available from the NPS MedicineWise website here.