AMA call for extension of telehealth items
17 Sep 2020
The AMA is confident that the Government will extend the current suite of temporary COVID-19 MBS telehealth items, with the call we made in August to extend these items until March next year having been given a sympathetic hearing from Government.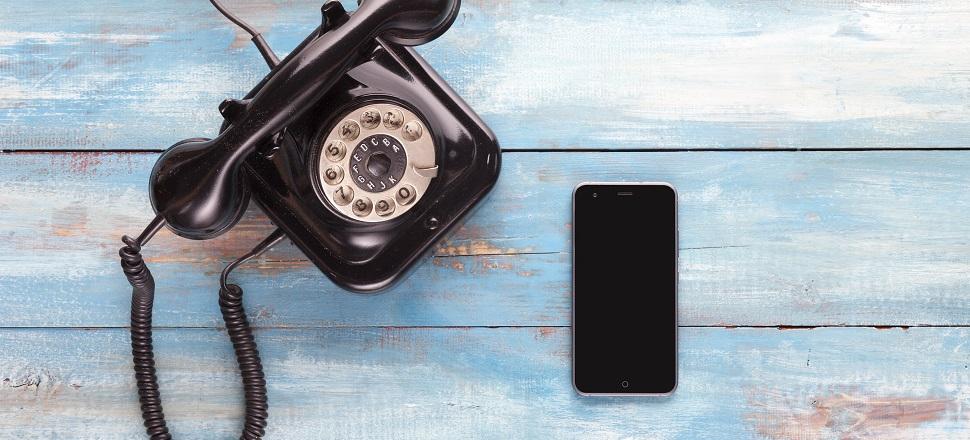 These arrangements, which were put in place as part of the Government's COVID-19 response, are due to end on 30 September. 
The AMA will notify members as soon as we receive further advice from the Government.