Resources for GPs—Advance Care Planning
10 Sep 2020
The close relationship between GPs and their patients means that GPs are well-positioned to enable their patients to make informed decisions for their future care, including an Advance Care Plan. There are a range of resources available to support GPs in the processes involved with Advance Care Planning (ACP).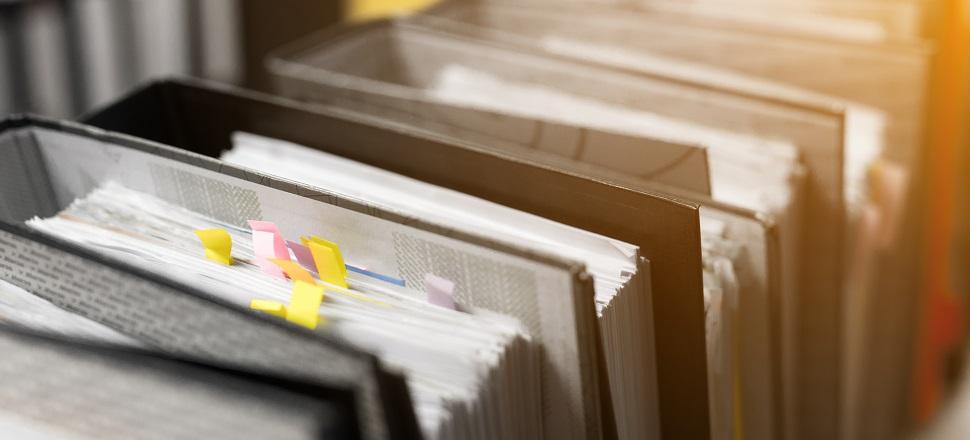 The Advance Care Planning Australia website has a wide range of tools for GPs, including advice on beginning a conversation with a patient about ACP, the roles and responsibilities of different people in ACP, the legal requirements of ACP, and ACP during the COVID-19 pandemic.
There is also information for patients, and their families, friends and carers to help them understand Advance Care Planning and the options available to them when making a treatment decision (e.g. palliative care, cardiopulmonary resuscitation).
In the AMA's GP Desktop Toolkit, State-specific information about Advance Care Planning is available in the State Specific Tools section.