Continued lockdown in Victoria will help avoid a third wave of COVID-19
10 Sep 2020
AMA President Dr Omar Khorshid said extending COVID-19 restrictions across Victoria will help that State and the nation ultimately recover from the pandemic sooner.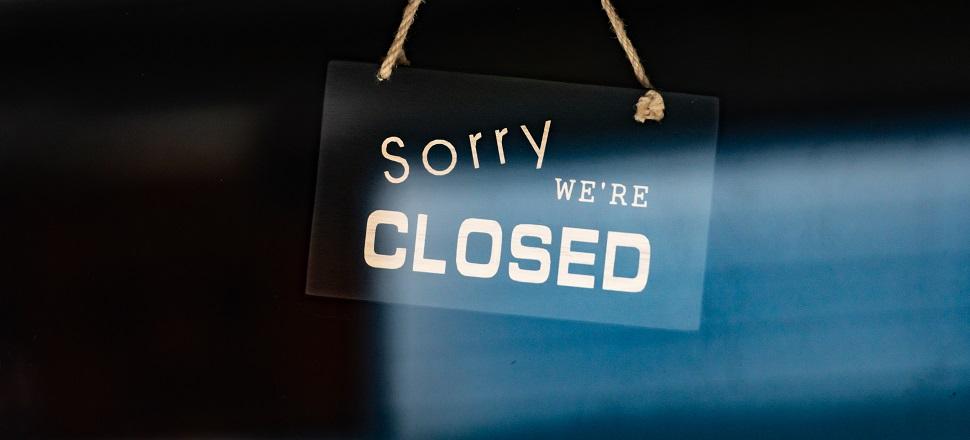 "The Victorian Government has made necessary decisions based on sound medical advice, in the best interests of the nation's health and the nation's economy," Dr Khorshid said.
"The Victorian Government modelling shows what doctors already knew. If restrictions were lifted this week, the State would see infections rise again."
The AMA's support is for an extension of the Victorian lockdown for a few weeks, not months, and is based on evidence the virus needs to be under control before trying to restart daily life.
Dr Khorshid highlighted that the fall in daily infections in Victoria proves current restrictions are working. Extending these restrictions best positions the economy for a sustainable long-term recovery, despite some business leaders campaigning against isolation measures.
The AMA also welcomed the further decline in infection of Victorian health care workers, and the benefit the extended restrictions will have in preventing health care worker infections.
Read the full media release here.