Review finds appropriate security controls for PIP QI Data
3 Sep 2020
The Department of Health commissioned a Data Privacy and Security Review of data collected through the Practice Incentive Program (PIP) Quality Improvement (QI) Incentive, and the processes by which it is held and transferred by data custodians (the Review).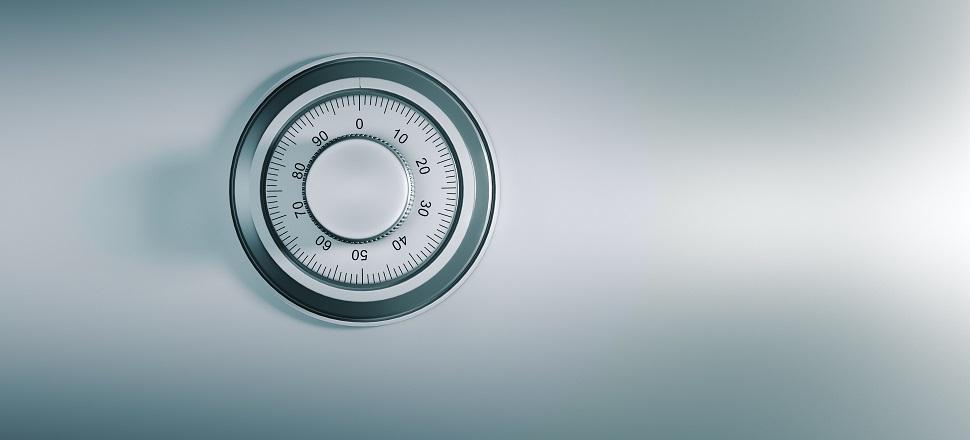 The Review was initiated in response to concerns that had been raised by a number of stakeholder groups regarding the security of general practice data being collected and analysed by Primary Health Networks (PHNs) and the Australian Institute of Health and Welfare (AIHW).
The Review found that despite differences in the way the data is collected from general practice by PHNs, data security controls to protect de-identified data from misuse, interference and loss were appropriate. A total of 14 recommendations were made to further strengthen data protection including this one:
The Department of Health and the national data custodian review and publish the purposes for requiring disaggregation by ethnicity and sexual orientation, considering their status as sensitive information and the associated risks associated with disclosing this information.
The Department in consultation with the PIP Advisory Group (PIPAG) and the PIPAG Data Governance Sub-Committee, both of which have AMA representation) reviewed the requirement for disaggregation by ethnicity and sexual orientation. Noting the sensitivity of this information and the associated risks both ethnicity and sexual orientation have been removed.
Read the Review here.