Pharmacists in general practice deliver positive results for practices
27 Aug 2020
New research has emerged that further supports the AMA position on pharmacists in general practice. This latest research has found that pharmacists employed in general practice can generate a positive return through medication reviews and other activities.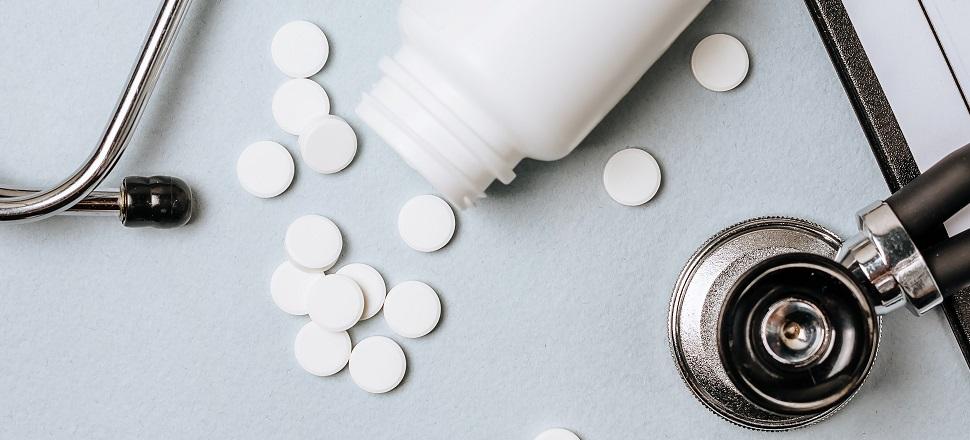 The pilot study led by researchers at the University of Canberra, found that experienced pharmacists could generate up to $1.20 of income for every $1 spent on wages.
GP pharmacists performed several tasks including medication review, post-hospitalisation medication reconciliation, drug choice, patient education, review and act on blood test results from pathology, updating medication list in medical record, liaising with community pharmacy and aged care facilities, contacting patients about medication recall, and smoking cessation. This enabled GPs to perform more patient consultations.
The authors concluded that future work should focus on developing a robust business model that includes health care system savings resulting from practice pharmacist interventions.
AMA advocacy has ensured that practices through the Workforce Incentive Program (WIP) are supported to employ a pharmacist.
More on the AMA's position can be found here. More information on the WIP is available here.