Opioids and pain medicine resources for general practitioners
27 Aug 2020
New resources are available for GPs from the Therapeutic Goods Association that provide information and links to a range of CPD and support materials to help you understand and adapt to the regulatory reforms aimed to reduce harm caused by prescription opioids in Australia.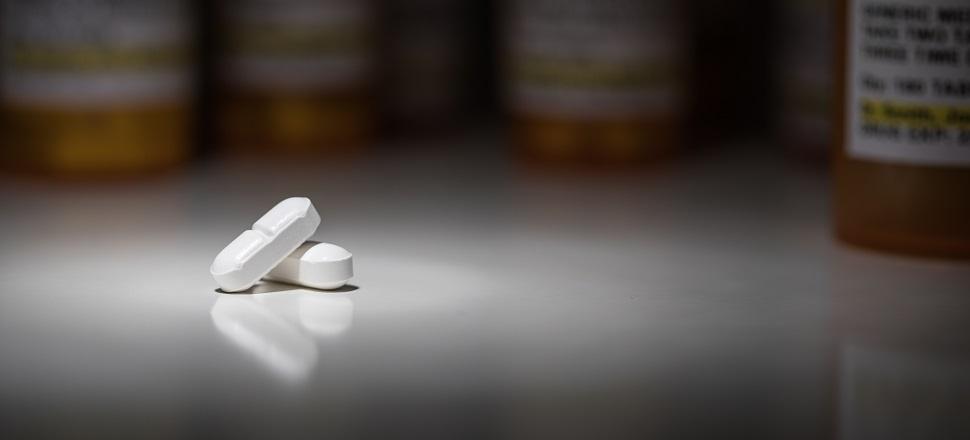 Information includes the five steps to tapering opioids for patients with chronic non-cancer pain, and reducing opioid harm in rural and remote Australia.
More information and resources are available from the Therapeutic Goods Association Prescription Opioids hub here.