Web service update from Services Australia—factsheets now available
13 Aug 2020
The AMA attended a Services Stakeholder Consultative Group meeting at which an update on the Health Delivery Modernisation was provided. Services Australia has since released several factsheets about the planned upgrades to several digital health and aged care channels.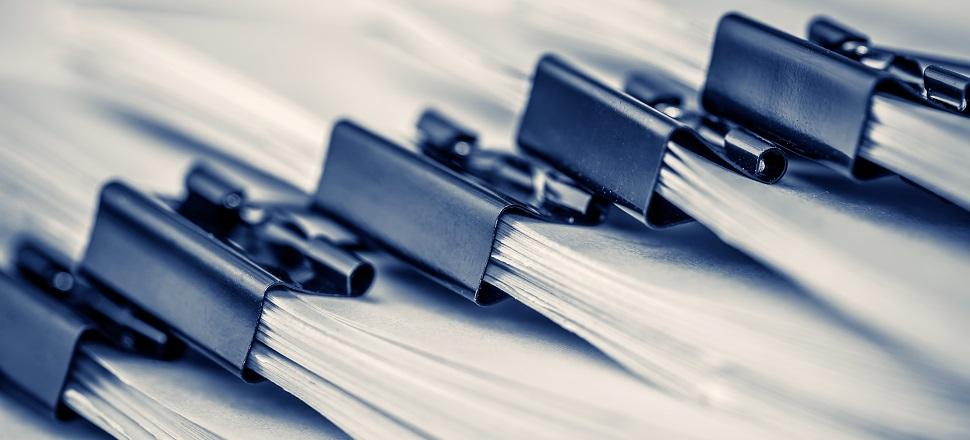 Updates will impact the following channels:
Medicare Online
Department of Veterans' Affairs - via Medicare Online
Australian Immunisation Register - via Medicare Online
ECLIPSE
PBS Online
Aged Care web services
Four factsheets now available include:
Fact sheet 1 – Web services for Medicare Online, DVA, AIR and ECLIPSE
Fact sheet 2 – Web services for PBS Online
Fact sheet 3 – PRODA Organisation for web services. (this has also been included with fact sheets 1 & 2)
Update – Web services for Aged Care.
More information about the updates are available from Services Australia here.