Update on eprescribing
13 Aug 2020
Eprescribing is now legal in all States and Territories and we have received a few enquiries about when escripts will be widely available for use.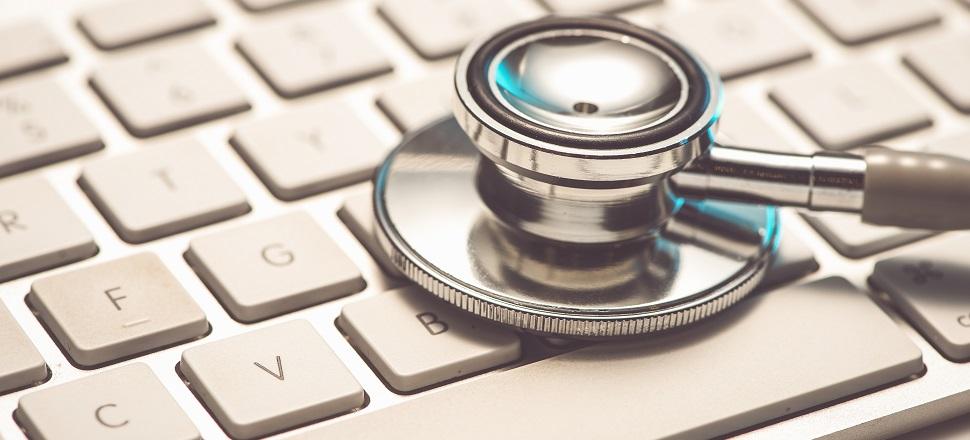 Currently, it is being rolled out in communities of interest test sites to embed the new technology in real world settings ahead of a national rollout. Escripts will only work when the software used by prescribers and pharmacists are both enabled and ready to process escripts.
Enabling this technology in Victoria is a priority to complement telehealth services during the current COVID outbreak. A list of communities of interest sites are available here.
The Australian Digital Health Authority advise pharmacies with the capability to accept an electronic prescription is expected to increase substantially over the coming month as will the ability for practices to participate. 
Some prescribing software vendors are also still working on their software adjustments needed for eprescribing.  A list of conformant eprescribing software is available here.
More information about how to prepare your practice for electronic prescriptions and answers to likely questions is available here.
Eprescribing was fast tracked in March during the initial Covid outbreak. The AMA understands that many members are now ready to go with eprescribing following clinical software updates and we are working to ensure that the roll out proceeds rapidly from here.