Expansion of Better Access mental health support for COVID-19
13 Aug 2020
Eligible patients can now access 10 additional Medicare-subsidised psychological therapy sessions in areas impacted by the COVID-19 pandemic. This follows AMA advocacy to address the rise in suicide and self-harm since COVID-19 and the associated lockdowns.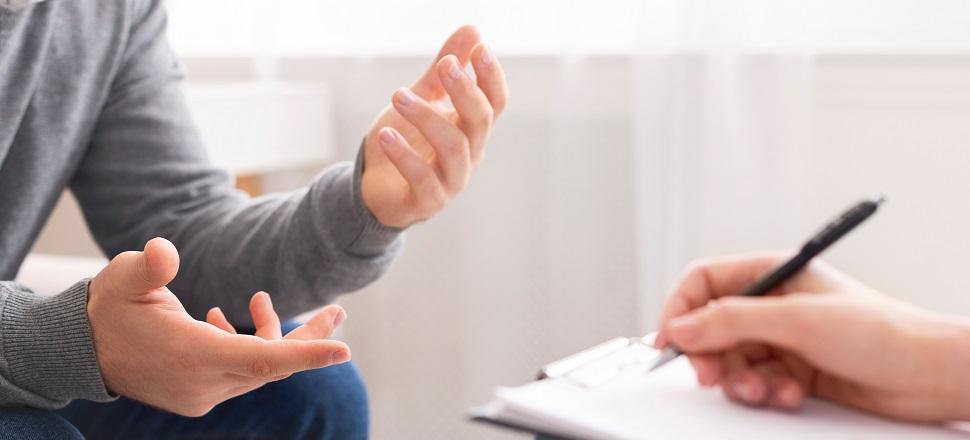 The Government announced that new MBS items will be available under the Better Access to Psychiatrists, Psychologists and General Practitioners through the MBS initiative (Better Access) from 7 August 2020 until 31 March 2021.
The additional 10 sessions will be available to:
patients in areas with public health orders in place that restrict movement within the state or territory at any time from 1 July 2020 to 31 March 2021 (e.g. lockdown or stay at home orders); and
patients that are required to isolate or quarantine under public health orders.
To access these sessions, patients will be required to:
have a Mental Health Treatment Plan;
have used all of their 10 sessions in the calendar year; and
undertake a review with their GP after their 10th session.
An information factsheet and FAQs are available from the Department of Health here.
An MBS factsheet is available on MBS Online here.