AMA calls for NSW to mask up
13 Aug 2020
AMA President, Dr Omar Khorshid, and AMA (NSW) President, Dr Danielle McMullen, have called on people in NSW to start wearing masks to contain COVID-19, particularly when indoors.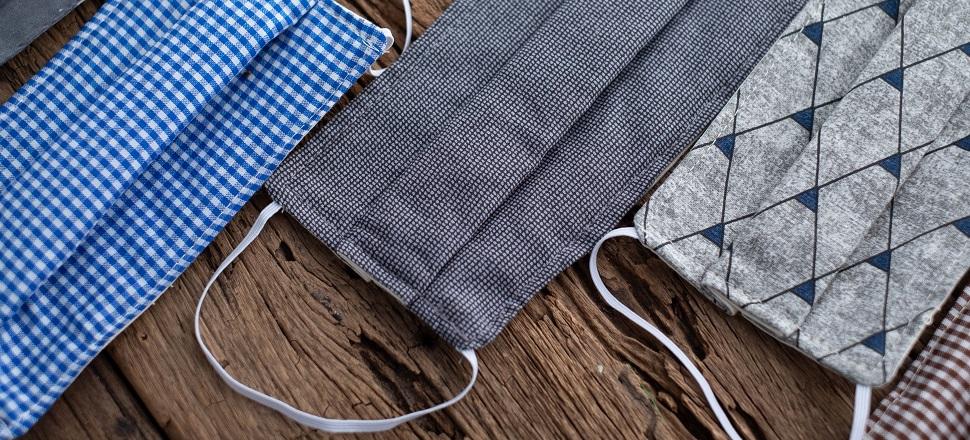 "The AMA – federally and in NSW – has been broadly supportive of the NSW Government's approach to preventing the spread of COVID-19, but current indications are that it now needs to go further," Dr Khorshid said.
"We're at a time when NSW could go either way in terms of ending up like Victoria or moving back to a situation closer to where we were before this outbreak."
AMA NSW President, Dr Danielle McMullen, said that the State Government and NSW Health have both been saying for some time that it is strongly recommended that people wear masks indoors, and when physical distancing is not possible.
"Their language on indoor gatherings – including restaurants, pubs, clubs, gyms, religious gatherings, and event visitors in people's households – has also been becoming stronger," Dr McMullen said.
"The Government has been asking the community to do the right thing and while many people have responded, infections persist, and NSW is struggling to return to the previous environment where it had no community transmission."
AMA (NSW) will continue to lobby the Government to tighten existing restrictions on indoor gatherings.
Read the full media release here.