Veteran Mental Health and Wellbeing Strategy and National Action Plan now available
6 Aug 2020
After months of consultation and co-design with broad range of stakeholders the Department of Veterans' Affairs (DVA) Veteran Mental Health and Wellbeing Strategy and National Action Plan was launched in May and is now available on the DVA website.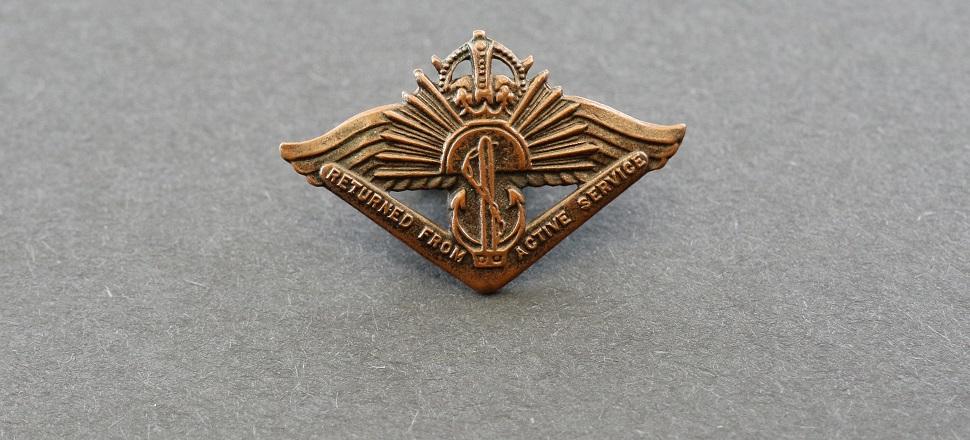 The AMA contributed to the consultation through our comments on the draft strategy and action plan and our representative on the Health Professional Partnership Forum.
The Mental Health and Wellbeing Strategy outlines the policy evolution of veteran mental health policy and the shift in focus from illness to wellness. It outlines the measures taken to date and the priority areas moving forward for reducing the risk of suicide and improving the mental health and wellbeing of our veterans and their families.
The National Action Plan incorporates actions to progress activities already underway, as well as actions proposed during the co-design process, to address the four priorities. The Plan outlines specific actions for each priority's objectives but remains flexible to allow future updates to ensure DVA can continue to harness stakeholders feedback in informing activities over the next four years.
The Strategy and Action Plan has been published on the DVA website here.