Tough COVID-19 restrictions in Victoria will benefit all Australians
6 Aug 2020
AMA President, Dr Omar Khorshid, said the declaration of a State of Disaster and additional COVID-19 restrictions across Victoria will help that State and the nation ultimately recover from the pandemic sooner.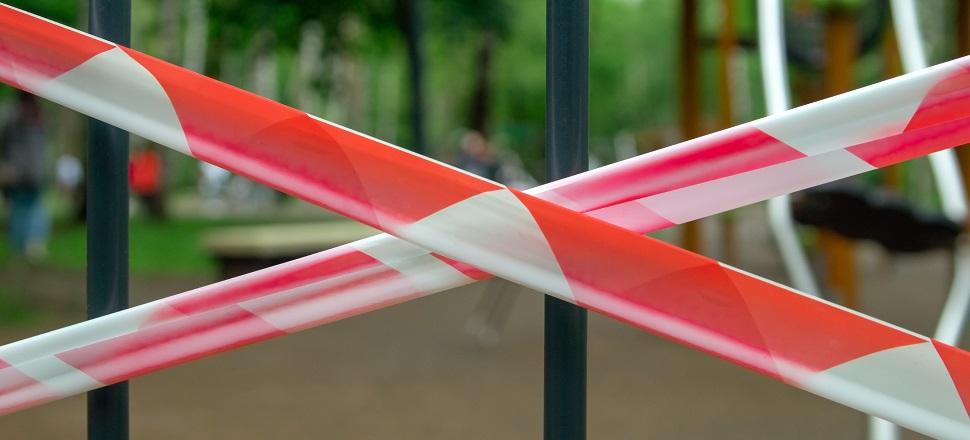 In response to a surge in new COVID-19 positive patients in Victoria, Dr Khorshid said it was now or never for Victoria to adopt additional restrictions, including on workplaces, which have been a common source of virus spread.
"Every Australian wants to see Victoria succeed in halting the spread of COVID-19. Stopping the virus needs both tougher restrictions and better compliance by citizens," Dr Khorshid said.
"The expert medical advice of the AMA for some weeks has been that getting on top of COVID-19 in Victoria requires level four style restrictions.
"Level four restrictions will support health care workers. There is enormous pressure on front line doctors, nurses, aged care workers and contact tracers and ongoing spread of the virus through the community even at current rates is unsustainable."
Dr Khorshid's comments follow his election as Federal AMA President. He has committed the AMA during his Presidency to helping Australia emerge from COVID-19.
"Nobody wants to impose additional burdens on the Victorian community. Increasing restrictions will be tough. We must consider the psychological needs of those in lockdown, and make sure Victorians can still access medical care through their GP, using telehealth wherever possible" Dr Khorshid said.
Read the full media release here.