GPs honoured with AMA Roll of Fellows 2020
6 Aug 2020
Several GPs have been inducted into the AMA Roll of Fellows in recognition of their outstanding contributions to medicine, the medical profession, and the AMA.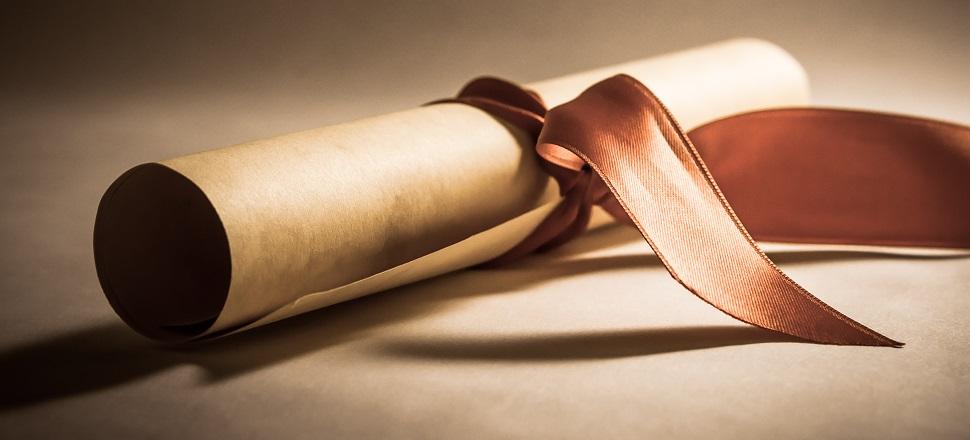 The new GP inductees are:
AMA ACT President, Dr Antonio Di Dio;
AMA NSW Immediate Past President, Dr Kean-Seng Lim;
Tasmanian representative on the AMA Federal Council of General Practice, Dr Anne Wilson; and
AMA Tasmania State Council representative, Dr Don Rose.
Outgoing AMA President, Dr Tony Bartone, announced their addition to the Roll at the AMA National Conference.
"Dr Anne Wilson and Dr Don Rose have devoted close to 70 years of service to their community in northern Tasmania and to the AMA, while raising a family of four," Dr Bartone said.
"Dr Antonio Di Dio has been the driving force behind the doctors' health service in Canberra, and provided countless hours of his own time to review medical transfer requests for asylum seekers in offshore detention.
"Dr Kean-Seng Lim is committed to providing integrated care, where doctors, nurses, and other health professionals work together for their patients, and helped develop a schools-based obesity prevention program now in use in 24 schools.
"All of these doctors have excelled not just in their medical specialties, but in their roles as advocates for the profession.
"They have made real contributions at the State and Federal level to improve working conditions for doctors, to improve safety for patients, to train the next generations of medical practitioners, and to make the Australian health system work more effectively for patients and communities.
"I commend them for their service."
Other inductees include:
AMA Tasmania Past President and anaesthetist, Dr Stuart Day;
AMA Tasmania President and occupational physician, Dr Helen McArdle; and
Medical Journal of Australia editor and neurogastroenterologist, Laureate Professor Nicholas Talley.
Read the full media release here.