AMA President's Award for Canberra GP
6 Aug 2020
AMA ACT President, Dr Antonio Di Dio, was honoured with the AMA President's Award for his work representing the AMA on the independent panel established to assess the medical evacuation cases of asylum seekers in offshore detention.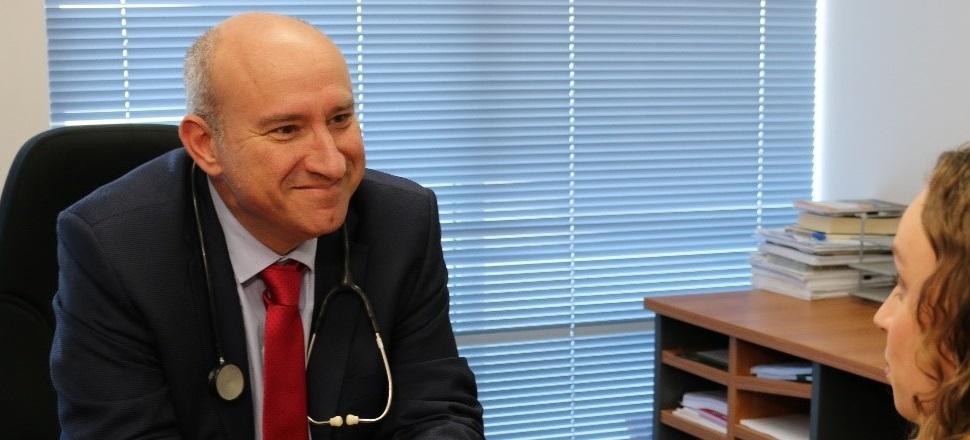 Dr Di Dio, a GP in Canberra, devoted countless hours of his own time as the chair of the Independent Health Assessment Panel (IHAP), set up under the Turnbull Government under the Medivac legislation, to review the cases of detainees on Manus Island and Nauru.
"At all times, Dr Di Dio undertook his work with IHAP in the best traditions of the medical profession and the AMA, applying his expertise without fear or favour while discharging his duties with care and compassion," AMA President, Dr Tony Bartone said.
"Antonio's IHAP duties required serious statutory obligations, involving his skills as a medical practitioner, and as an officer of the AMA.
"All of this involved an extraordinary call on his personal time, during circumstances that were highly politically charged.
"It is a tribute to Antonio's skill and compassion that he was able to so effectively discharge his duties; a matter that reflects great credit on both him and the AMA."
Dr Di Dio was presented with the President's Award at the AMA National Conference.