Updates from the Department of Veterans' Affairs
30 Jul 2020
AMA members may be interested in several updates about Department of Veterans' Affairs (DVA) health care arrangements.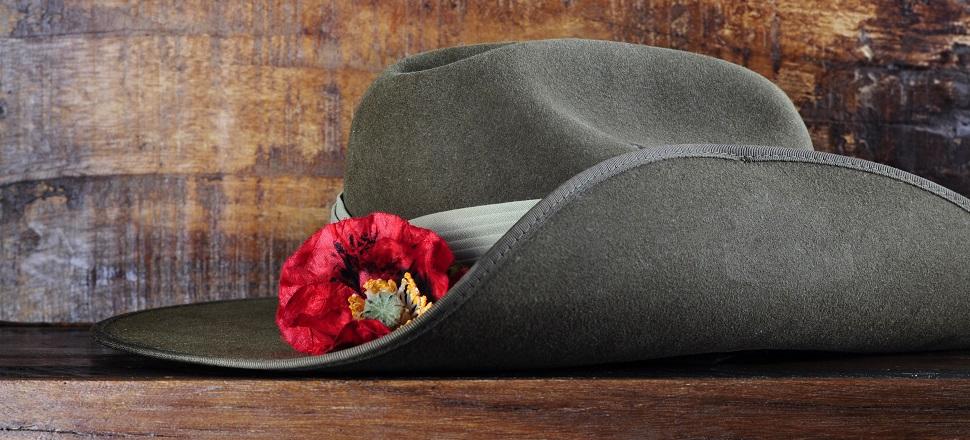 The article 'improved DVA website resources and content for providers' outlines significant changes to DVA web pages for providers after concerns were raised by the health sector about the currency and usability of the DVA's website content.
The article 'allied health treatment cycle arrangement continue during pandemic' explains that the allied health treatment cycle arrangements for DVA clients continue to apply during the COVID-19 pandemic, including referral requirements.
'Provisional Access to Medical Treatment trial for veterans' describes the process for eligible claimants to receive medical and allied health treatment on a provisional basis for one or more of the 20 most commonly accepted conditions for ex-serving members of the Australian Defence Force (ADF) as part of the Provisional Access to Medical Treatment Trial.
The latest information about hearing services available to veterans, including a free brochure that health providers can order is available in the article 'hearing services for your DVA patient'.
DVA clients have been advised to continue accessing health care during the COVID-19 pandemic, and to contact their usual General Practitioner (GP) to discuss the options available to them. This is in response to a drop in the number of DVA clients accessing health treatments and services, including medical and allied health, pharmaceuticals, private hospitals, Veterans' Home Care and transport services. Advice for DVA clients and their families about accessing care from their GP is outlined in the article 'DVA advises veterans to contact GP for healthcare options during pandemic'.
For more information, access DVA Provider News here.