DonateLife Week 2020
30 Jul 2020
This DonateLife Week (26 July – 2 August), Australians are encouraged to register as an organ and tissue donor and discuss their decision with family and friends.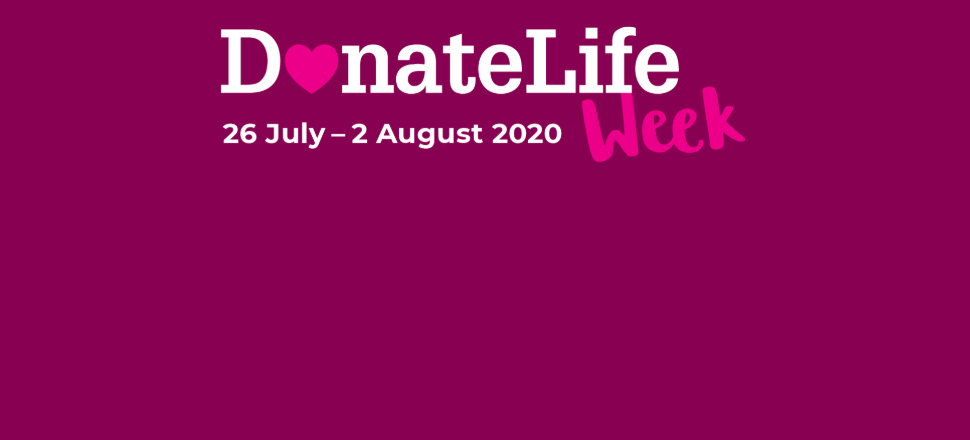 The AMA supports organ and tissue donation—one organ and tissue donor can help more than 10 people—and encourages individuals to consider their views on donation and discuss it with their family in the AMA Position Statement Organ and Tissue Donation and Transplantation 2017.
The AMA also supports appropriate professional education for GPs, who are likely to be in a prime position to discuss the importance of organ and tissue donation with their patients.
People can register as an organ and tissue donor via the Australian Organ Donation Register here. This resource is also available in the AMA GP Desktop Toolkit under the section Online Practice Tools\Administrative Tools.