Cardiac Diagnostic Service changes – 1 August 2020
30 Jul 2020
The AMA is strongly opposed to the changes to ECG items that are due to come into effect on 1 August that have effectively cut the level of rebate that patients can claim when a GP provides a trace and then interprets and reports on the results. The AMA is engaged in ongoing discussions with the Government and Department of Health (DoH) and has welcomed Opposition support to reverse this change.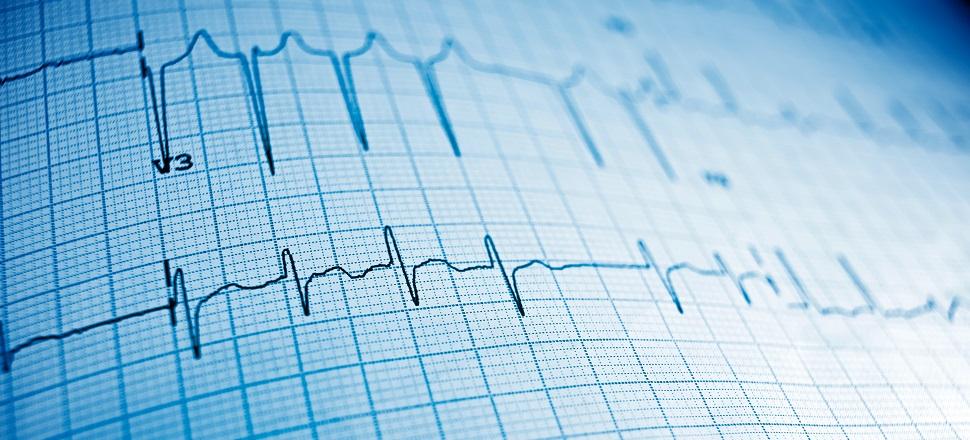 The AMA has never supported this change, and when the original MBS Taskforce Review Report was published, it raised serious concerns with the process followed by the Taskforce in arriving at its recommendations. Earlier this year the AMA also proposed to the DoH and the Government that all MBS Review changes planned should be put on hold, and it is disappointed that a consultation planned for March this year by the DoH did not go ahead.
The AMA is working closely with other GP groups, who are all similarly opposed to the Government's plans.
Changes to the following MBS cardiac diagnostic services will come into effect on 1 August, consisting of 18 deleted items and 29 new items:
Electrocardiogram (ECG)

Ambulatory Electrocardiogram (AECG)

Electrocardiogram (ECG) stress testing

Plain echocardiogram

Myocardial Perfusion Studies (MPS)
Factsheets regarding the 1 August 2020 MBS Cardiac Imaging Services changes are available on the Department of Health's website here.
Any questions regarding these changes can be sent to the Department with subject heading '1 August 2020 Cardiac Imaging Services Changes Enquiry'.
MBS Review newsletter
The MBS Review Taskforce held its final meeting on 30 June 2020. The July 2020 update from the MBS Review Taskforce, Clinical Committee and Groups are available online here.