AMA welcomes pause in elective surgery in Victoria
30 Jul 2020
The AMA has welcomed the Victorian State Government's decision to suspend elective surgery to address the COVID-19 surge in hospital admissions.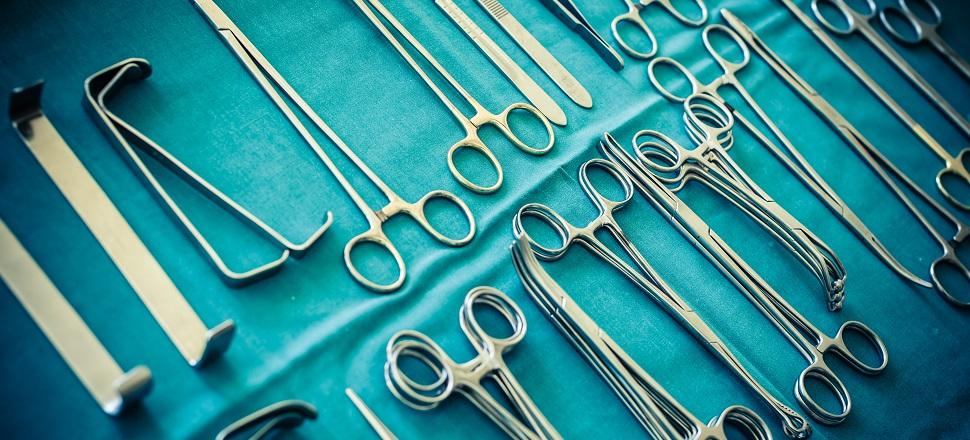 Federal AMA President and Melbourne GP Dr Tony Bartone said the Victorian hospital workforce is already stretched, and will be further tested by the State's COVID-19 aged care crisis.
"An elective surgery pause should be for the shortest time possible. Deferring surgery denies patients treatment they need. Deferring too long risks increasing a patient's pain or illness," Dr Bartone said.
"GPs have a key role to play in caring for patients should elective surgery be paused. GPs can monitor and help manage a patient's condition while waiting for surgery. This GP role is key."
Dr Bartone said the Commonwealth and Victorian Governments should address the impacts an elective surgery pause would have on patients and health care staff alike. This includes communicating to every affected patient about what the pause means for them, and supporting doctors, nurses, and hospital support staff who may be redeployed to COVID-19 care, or whose work is put on hold.
"A commitment to safety of healthcare staff is also mandatory. The AMA has called on all governments to commit to zero healthcare worker deaths. I make that call once again," Dr Bartone said.
"With Victoria's COVID-19 hospital admissions growing, it is time to ready for the State's hospital system and its doctors, nurses, and support staff for the likely surge."
Read the full media release here.