AMA National Conference and Election
30 Jul 2020
The election for the next Federal AMA President and Vice President will take place during a specially convened online AMA National Conference on Saturday 1 August 2020.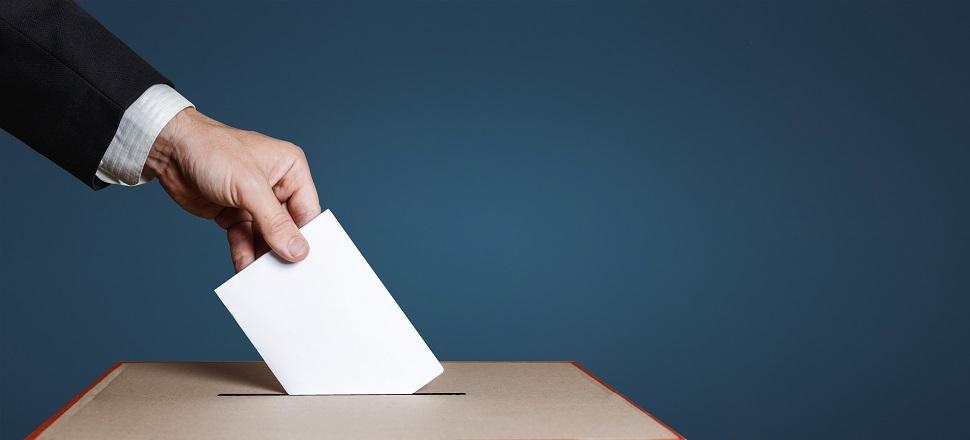 The traditional Conference, on the last weekend in May, was cancelled due to COVID-19, and the term of the current President, Dr Tony Bartone, was extended by two months to allow new election arrangements to be put in place.
The Presidential candidates are current Federal Vice President and former AMA Queensland President, Dr Chris Zappala, who is a Brisbane thoracic physician and respiratory specialist; and former AMA WA President and current AMA Federal Councillor, Dr Omar Khorshid, an orthopaedic surgeon in Perth.
The candidates for Vice-President are Melbourne GP and AMA Victoria Councillor, Dr Ines Rio; and current AMA SA President and AMA Federal Councillor, Dr Chris Moy, who is a GP in Adelaide.