Have your say: Australian National Electronic Medical Record Survey
23 Jul 2020
GPs along with other health care practitioners are invited to complete a brief survey on the clinical information system (e.g. Best Practice, Medical Director, MedTech, Zedmed etc.) used in their practice daily. The survey will take 5 minutes and is anonymous.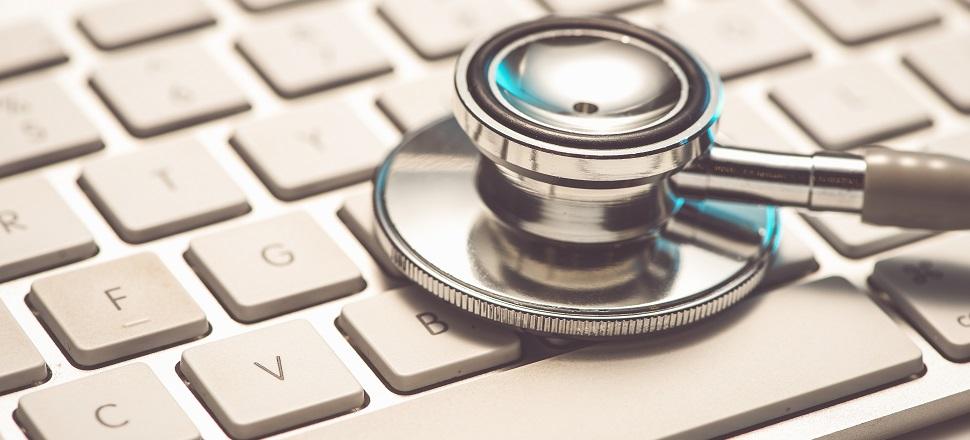 Survey questions seek to collection information on user's impressions and experience and on the usability of the electronic health record system.
The survey is being run by Monash University in collaboration with Australasian Institute of Digital Health and Griffith University. Results will be bench marked internationally.
To avoid any confusion with terminology practitioners should note that the focus of this survey is not the MyHealth Record.
The survey will take about 5 minutes to complete.
More information is available here.