Disability Support Pension (DSP) claim and Verification forms for people with a terminal illness
23 Jul 2020
To help people claim DSP for a terminal illness, Services Australia has developed new claim and medical verification forms.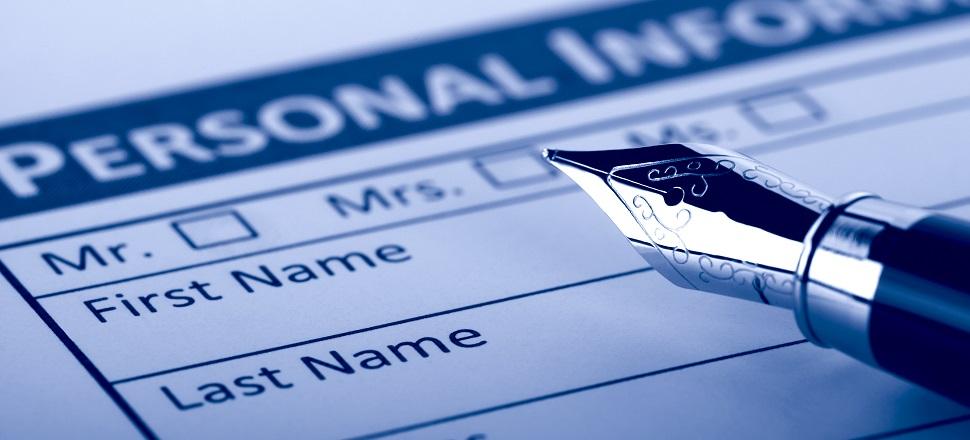 The forms assist terminally ill patients if they're having difficulty either:
claiming online because they

are

currently

hospitalised

, undergoing extensive treatment or in palliative care

providing current medical evidence showing their diagnosis and prognosis.
The AMA was involved in the development of the Verification of terminal illness form, providing feedback to improve the final version.
The Verification form asks if the average life expectancy of a person with the same illness is less than 2 years.
Using the Verification form is optional but may help Services Australia better understand your patient's circumstances and assess the claim faster. It reduces:
the need to ask your patient for additional medical evidence

contact with you, or your patient's other treating health professionals, to clarify the medical evidence provided.
Services Australia can post the Claim for Disability Support Pension for a Terminal Illness to patients or their nominees. Included is the one-page Verification form, which can also be printed independently. You can send it direct to Services Australia where appropriate or complete and provide to the patient during a purpose booked consultation.
You can find these forms by searching for 'terminal illness' on the Services Australia website here. Both forms can be downloaded and completed on a device, or printed and completed. The forms should always be signed by hand.
For more information about DSP for health professionals go to: www.servicesaustralia.gov.au/hpdsp.