AMA urges Government to reconsider electrocardiography MBS changes
23 Jul 2020
The AMA has urged the Government to delay changes to electrocardiography (ECG) services that are due to come into effect on 1 August 2020 pending further consultation with General Practice.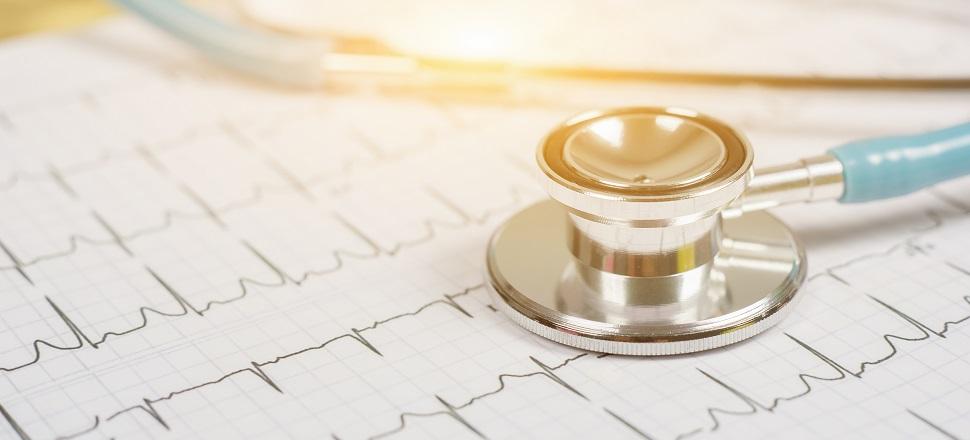 In a letter to the Federal Minister for Health, the AMA highlighted that the move to block GPs from access to what has been a commonly used MBS item (11700) or the proposed new item (11714) devalues the work of GPs and potentially makes it harder for patients to access care. The AMA President also met the Health Minister on Tuesday via telephone to express the concerns of members, highlighting the clear cut to general practice funding and the potential consequences for patients.
The AMA remains in discussion with the Government at the time of writing.