AMA secures mandatory pregnancy warning labels on alcohol products
23 Jul 2020
The AMA has welcomed the decision to prioritise the health of Australian families and communities over the profit margins of the alcohol industry, after Australian and New Zealand Health Ministers introduced mandatory pregnancy warning labels on alcohol products.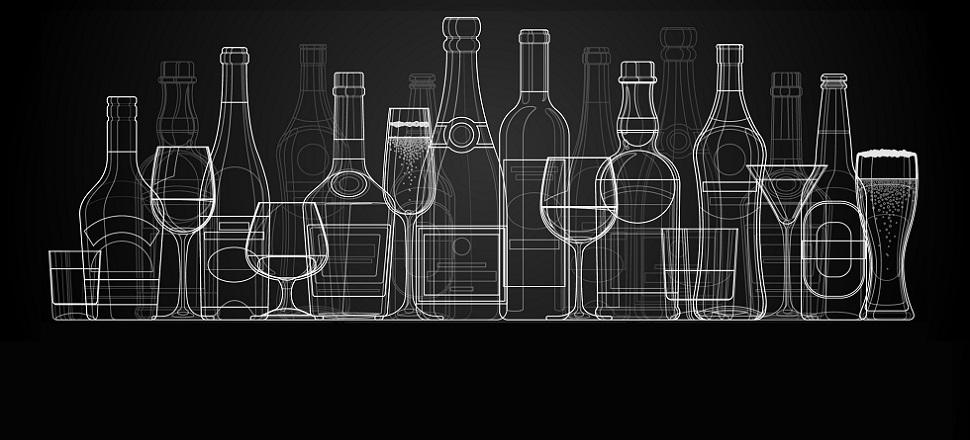 AMA President, Dr Tony Bartone, said that the AMA has been advocating for a clear, noticeable label on alcohol products for many years, and is enormously pleased to see this advocacy come to fruition.
"Warning people about the potential harms of alcohol cannot be left in the hands of an industry motivated by increasing its sales and profits," Dr Bartone said.
"The approved black, white, and red label gives consumers the best chance of being informed of the potential harms of consuming alcohol during pregnancy, compared to the watered-down version that was preferred by alcohol industry groups."
"The decision to introduce mandatory pregnancy warning labels will lead to reduced harm to individual drinkers and, more importantly, reduced harm to their unborn children."
Read the full media release here.