AMA calls on Government for stronger position on masks to prevent spread of COVID-19
23 Jul 2020
The AMA is calling for the Prime Minister to convene National Cabinet urgently to adopt a nation-wide position on masks and the strengthening of domestic border controls to curb the spread of COVID-19.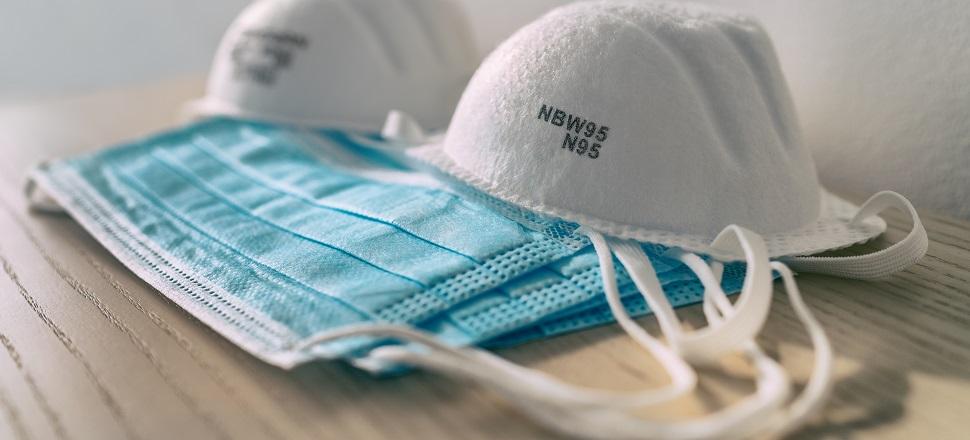 AMA President, Dr Tony Bartone, said that mask use in areas of community transmission was now essential, following on from the strong evidence around mask use that has been emerging.
"Masks add another layer of protection to the other significant measures of physical distancing, hand hygiene, and cough etiquette," Dr Bartone said.
"The Victorian and NSW Governments are to be commended for encouraging mask use, but a consistent National Cabinet-backed approach is now needed should outbreaks occur elsewhere."
Dr Bartone said that there is also strong evidence that international and domestic border closures had been successful in slowing the early spread of COVID-19.
The AMA wants the National Cabinet to commit to:
Releasing community transmission modelling to inform the community about virus spread patterns.

Developing a national network of contact tracing to allow targeting of resources to areas of high need during community transmission outbreaks.

Zero health worker deaths.
Dr Bartone warns that there are clear signs of community complacency.
"It is time for the National Cabinet to reassert its leadership with strong and decisive policies and messaging on mask use, border management, mobilising national contact tracing resources, and commitment to zero health worker deaths," Dr Bartone said.
Read the full media release here.