Masks should be considered by residents in COVID-19 hotspots
9 Jul 2020
As metropolitan Melbourne enters a six-week lockdown period, the AMA is advising residents in Melbourne that mask use, where physical distancing cannot be guaranteed, is another useful tool, when combined with physical distancing, to limit COVID-19 transmission.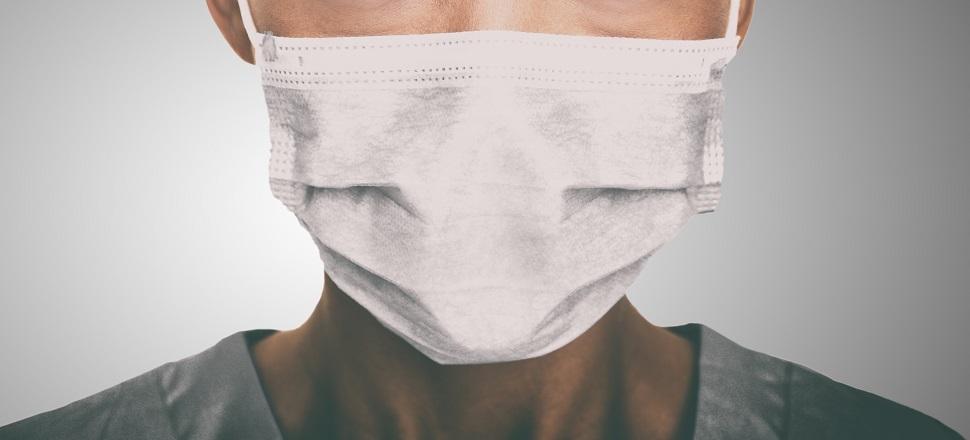 Dr Tony Bartone, AMA President and a Melbourne GP, said masks offer some benefit when using public transport or in crowded locations such as shops, markets, and indeed anywhere where people cannot remain 1.5 metres apart.
"This is especially the case in those suburbs where we know community transmission is high," Dr Bartone said.
"Isolation, physical distancing, and regularly washing your hands is more effective at reducing transmission than masks. Furthermore, it must be made very clear - masks are NOT a silver bullet, particularly when not worn correctly.
"The AMA wants a detailed and instructive public education campaign on the best type of masks or face shields and how to correctly use them.
"We also call on the National Cabinet to work with the States and Territories that have experienced increased infection rates to maintain sufficient supplies of masks and other PPE for those in these areas."
Dr Bartone highlighted that the AMA is still getting reports of frontline GPs still having to purchase their own supplies in some jurisdictions.
"All doctors and healthcare professionals in all hotspot settings should be assured of a regular and reliable stock of masks to use. That should now also include the available supply of face shields, which is an appropriate additional measure, where indicated, for all healthcare professionals," Dr Bartone said.
"No doctor should be bullied or intimidated in the wearing of a mask by a service administrator, and patients must observe the safety instructions given by doctors and other health personnel."
Read the full media release here.