AMA urges for caution while easing COVID-19 restrictions
9 Jul 2020
The AMA has called for a temporary pause in the easing of COVID-19 restrictions in all States and Territories until there are clear signs and evidence that the spikes in new coronavirus cases in Melbourne hotspots are under control.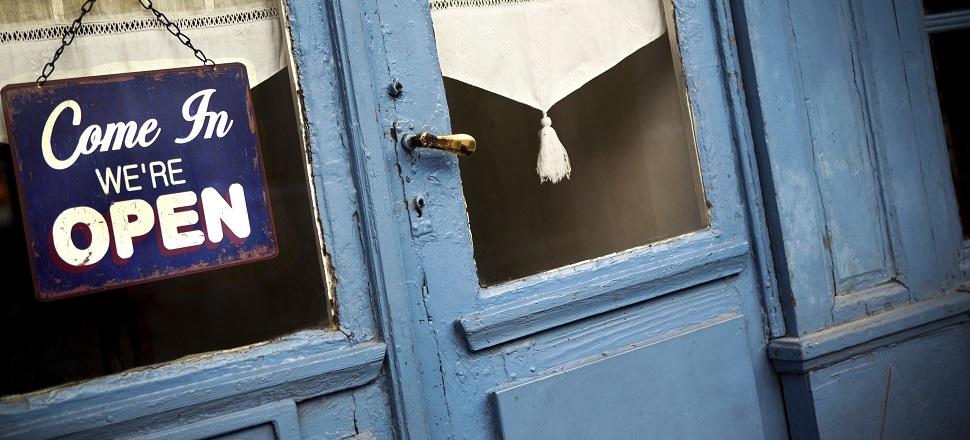 AMA President, Dr Tony Bartone, said that the new outbreaks in Melbourne are a stark reminder that the battle against COVID is far from over, and that we all need to learn to live with the virus in our community.
"These new outbreaks send a strong signal that the other States should rethink the pace of easing of their COVID-19 restrictions until community transmission in Melbourne is under control to avoid the risk of a similar situation playing out in their own communities," Dr Bartone said.
"We all want to get our lives back to normal, but it has to be a gradual and cautious process – and it must be with strict adherence to the medical advice and public health guidelines."
Dr Bartone emphasised that the COVID-19 spikes in Melbourne are a warning for all Australians how quickly virus outbreaks can occur anywhere in the country, and expressed disappointment that the problems in Melbourne's hotspots are directly linked to failures to follow established and successful public health guidelines.
"We all can and must do better. Australians should not rush back to pre-COVID ways. We have to do more to protect ourselves and each other. The virus will be with us for many months. We must all continue to follow physical distance and hygiene protections, and not become complacent," Dr Bartone said.
Read the full media release here.