Federal Council elections and National Conference delegates
Elections to Federal Council, suspended in response to COVID-19, have resumed.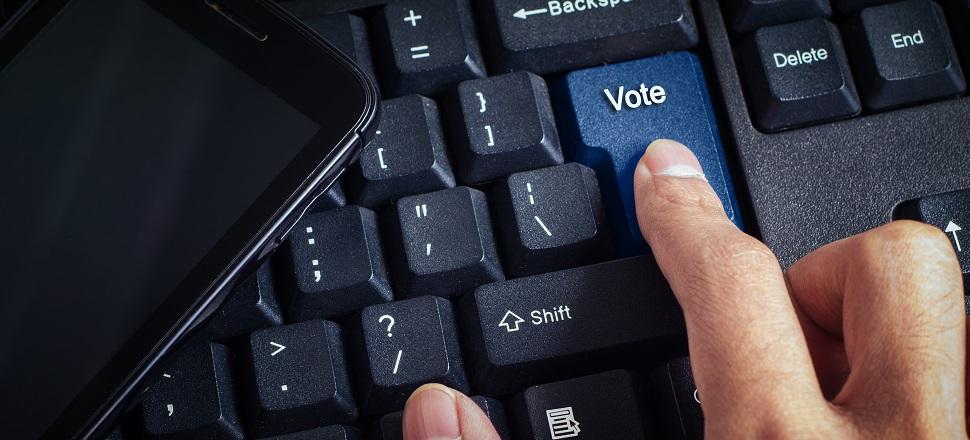 GP members were recently emailed their ballot notice for the election of the Federal Council Representative for the Practice Group of General Practitioners. Elections are also being held for the Area Representatives for New South Wales and Australian Capital Territory area and for the Victoria area. Voting is electronic and the email contains the web link containing a ballot token and candidate statements for you to cast your vote. Voting closes 5pm AEST on Wednesday 8 July 2020.
Results of ballots for the contested positions will be advised on 10 July, with those elected to commence or continue their appointment after conclusion of the National Conference.
National Conference 1 August
At the recent Federal AMA Annual General Meeting the Association's Constitution was amended to authorise the AMA National Conference to be held on-line. The AMA National Conference, at which election of a new Federal President and Vice President will be conducted, will be held by Zoom video conference from 10am AEST on Saturday 1 August 2020.
Nominations for President and Vice President are now open. Nominations can be made by way of email to secgen@ama.com.au. Nominations close at 5pm AEST on Friday 17 July.
Expressions of interest to secgen@ama.com.au for uncontested delegate positions for the Practice Group of General Practice are now open, and will close at 5pm AEST on Wednesday 8 July 2020.
Appointment of delegates by State and Territory AMAs and Speciality and Practice Groups to the National Conference will be finalised by 5pm AEST on 9 July.
The AMA has adopted a target of 40% women, 40% men, and 20% flexible for all AMA Councils, Committees and Boards, with a gender diversity target of women holding 50% of Federal AMA representative positions overall by 2021. AMA members are invited to help achieve these targets. These targets will particularly inform the finalisation of the expression of interest assessment for uncontested delegate positions