Pop up telehealth services
25 Jun 2020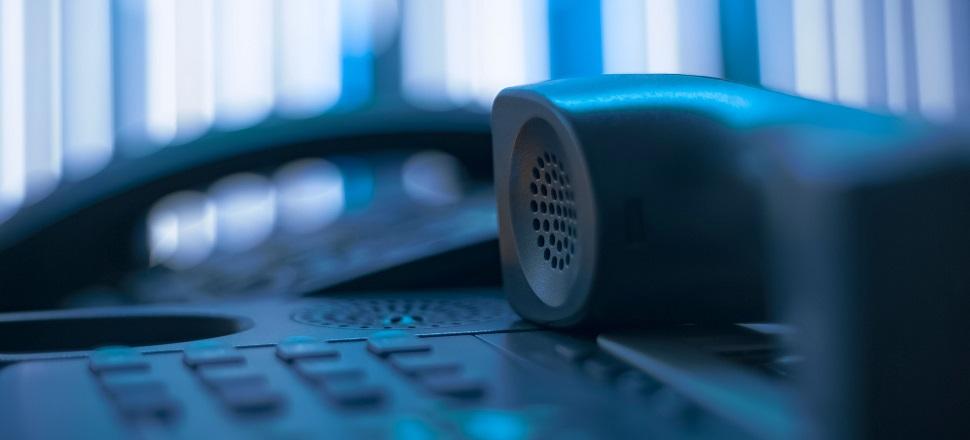 The AMA remains in discussions with the Government over concerns that pop-up telehealth services, including those that are linked to pharmacies, are fragmenting patient care and undermining the role of a patient's usual GP.
While ninety percent of COVID-19 MBS funded telehealth services are being provided in circumstances where the patient has an existing relationship with the GP, a growing number of telehealth providers have moved to take advantage of the temporary items that have been introduced by the Government.
The AMA has lobbied the Government to tighten the rules to prevent this behaviour and expects the Government to finalise its position in coming days.