Streamlined GP Recognition for Medicare
18 Jun 2020
Members may recall an article earlier this year providing information about the Health Insurance Amendment (General Practitioners and Quality Assurance) Bill 2020.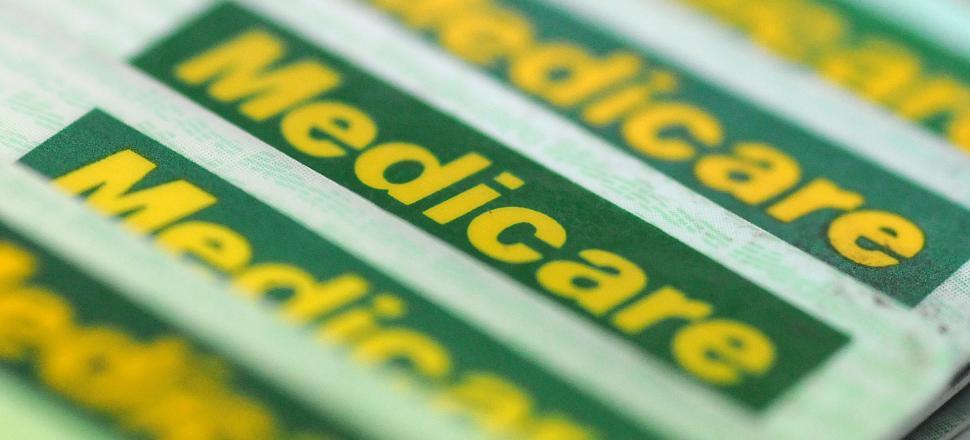 The Bill has now been passed and given Royal Assent. As a result the term 'general practitioner' will be redefined under the Health Insurance Act, the Vocational Register will become a legacy program for existing members, and the administrative process for recognition as a specialist general practitioner (GP) for Medicare purposes will be simplified. These changes are the outcome of sustained lobbying by the AMA to cut red tape for GPs.
The changes mean that GPs who hold specialist recognition with the Medical Board of Australia will no longer have to rely on the Colleges reporting CPD compliance in order to continue to access 'A1' level Medicare rebates.
Grandfathering and transitional provisions will be implemented to manage those practitioners affected by the changes. The intention of the provisions is to ensure that no medical practitioner who currently has access to higher rebates will be disadvantaged.
A transition period of 12-months between Royal Assent and commencement will ensure those medical practitioners affected by the changes have time to comply with the new arrangements. Below are the categories of GPs and what they will need to do:
GP Fellows
If you have been awarded fellowship as a GP, you must be registered as a specialist GP with the Medical Board of Australia

prior to 15 June 2021

to maintain access to higher Medicare rebates.

For information about applying for specialist registration please go

to

www.medicalboard.gov.au

and search for 'specialist registration'.
VR Practitioners
Vocationally registered general practitioners who maintain ongoing general registration with

Ahpra

will remain on the register and keep access to higher Medicare rebates.
Former VR Practitioners
GPs who have been on the Vocational Register at some point who wish to apply for re-inclusion to the vocational register must do so before

15 June 2021

. If you are not on the vocational register by this date, you will be unable to return.

You can view the requirements for re-inclusion and apply by downloading and completing the

Application for Vocational Registration of General Practitioners

(HW060) form available at

servicesaustralia.gov.au/

hpforms
For more information read the Bill's Explanatory Memorandum.