COVID-19 emphases importance of palliative care
28 May 2020
During National Palliative Care Week 2020, the AMA recognises and thanks healthcare workers around Australia - and the world - who are supporting patients at their end of life, and their families.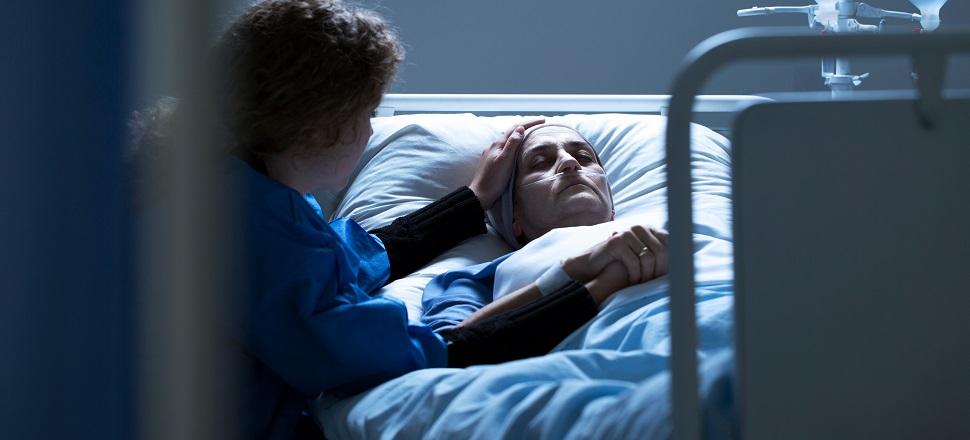 AMA President, Dr Tony Bartone, said that palliative care is about ensuring that physical, emotional, spiritual, and social needs of a patient with a life-limiting illness are met, while helping patients to live as well as possible.
"Palliative care workers are there, caring for patients with respect and compassion, and doing their best to support families," Dr Bartone said.
The COVID-19 crisis has highlighted the dedication and hard work of doctors, nurses, and all palliative care workers as they look after patients who are isolated from loved ones.
"Members of palliative care teams are adapting their approach to do even more for patients when isolation means loved ones may not be present to be with a patient as they approach their final moments of life," Dr Bartone said.
The aim of National Palliative Care Week is to spark important conversations in the community about the benefits of quality palliative care, and to pay tribute to the compassionate contributions of all those who work and volunteer in palliative care across Australia.
"Palliative care can help people with life-limiting illnesses to live as well as possible, for as long as possible, by managing pain and symptoms to ensure quality of life is maintained," Dr Bartone said.
National Palliative Care Week 2020 runs until Saturday 30 May, with the theme, "Palliative Care … It's More Than You Think". For more information, visit the Palliative Care Australia website here.
The AMA Position Statement on End of Life Care and Advance Care Planning is available here.
Read the full media release here.