AMA submission on the activities of Jurisdictional Coordination Units supporting the National Rural Generalist Pathway
28 May 2020
The AMA provided feedback to the Department of Health to inform the activities of Jurisdictional Coordination Units that are being formed to support the National Rural Generalist Pathway.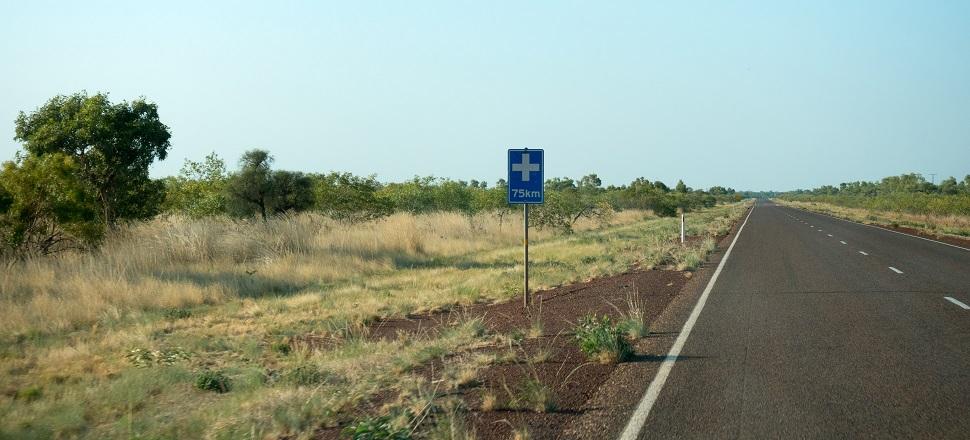 In the submission, the AMA is broadly supportive of the functions and activities of the Coordination Units, as they have a governance structure and proposed role that is similar to the AMA regional training networks model. This model enables the formation of collaborative networks between rural and metropolitan centres that can facilitate education and training of non-GP specialists outside of major cities.
The AMA also recognised the possible role of Coordination Units to act as a 'single employer' for doctors on the rural generalist pathway. The AMA has been advocating for the implementation of the single employer model for GP registrars to address longstanding issues in GP training including less attractive remuneration and conditions for GP registrars compared with their hospital counterparts.
The AMA has called for strong rural leadership in the Coordination Units to ensure that the needs of rural generalist trainees and the communities they care for are being adequately addressed.
The submission was written in consultation with the AMA Councils of Rural Doctors, and Doctors in Training.
Read the submission here.