AMA condemns NRL crowd plan
28 May 2020
AMA President, Dr Tony Bartone, said that the National Rugby League (NRL) plan to have crowds of fans back watching live NRL Premiership matches at suburban grounds by July is a huge risk to public health and should be abandoned.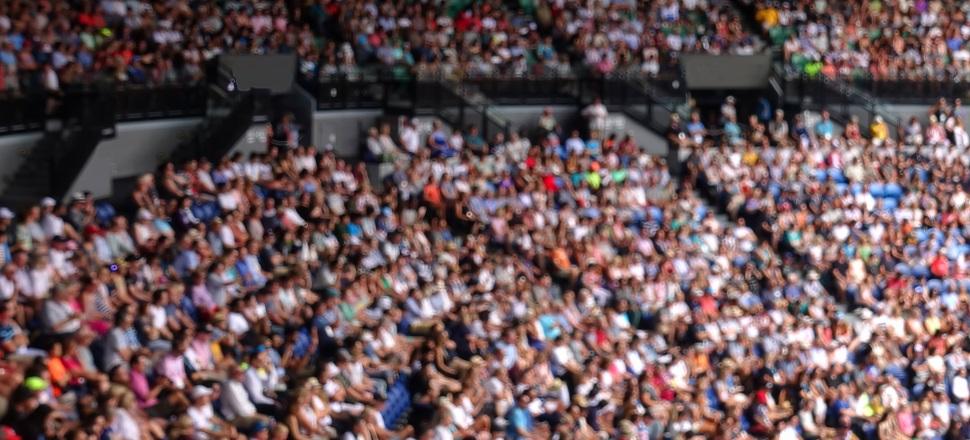 "Put bluntly, this absurd and dangerous idea belongs in the sin bin," Dr Bartone said.
"The NRL should be satisfied that it has its competition back in action, but it is unfair and unwise to put the health of the game's fans at risk. They must first monitor the health and safety of the players and officials who will be involved in the thick of the on-field action.
"Now is not the time for sporting codes to be considering having crowds at games. They must wait until the medical experts advise that it is absolutely safe to do so – and that will not be as early as July."
Dr Bartone said that other sporting codes are adopting the right approach, which is to wait for the expert medical advice before allowing crowds back to watch games. He emphasised that there must be consistency in public health messaging, and that decisions on the safety of holding mass gatherings should be made by medical experts in consultation with the National Cabinet, not by rugby league administrators.
"But the public health must come first. Getting beyond the COVID-19 pandemic is bigger than rugby league - it is about the safety of all Australians," Dr Bartone said.
Read the full media release here.