AMA concerned over GP oversight in the COVID-19 mental health plan
28 May 2020
The AMA has expressed concerns about the National Mental Health and Wellbeing Pandemic Response Plan (May 2020). We believe the National Mental Health Pandemic Plan should contain specific measurable outcomes, timeframes, KPIs, and other indicators that track and measure deliverable services.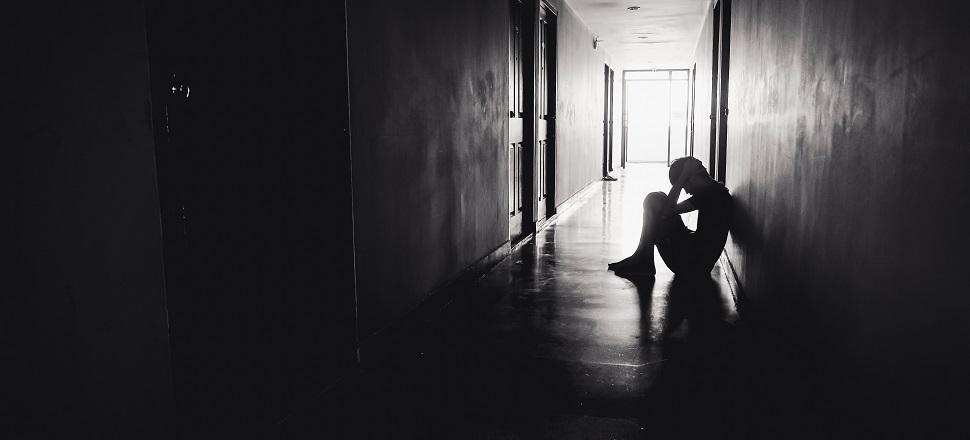 The AMA wants to see GPs included and involved in helping their patients manage the pandemic.  
We recognise that meeting immediate mental healthcare needs is challenging because of the existing shortfalls in resourcing of public mental health services. This is why building up clinical capacity is essential.  It is also essential that the National Plan focuses on prevention. The massive spike in unemployment will see an unparalleled increase in mental health problems and suicide.  
Many health professionals, including GPs, psychiatrists, and emergency physicians, are already seeing significant growth in the number of patients seeking treatment and support for their mental health.  GPs are best placed to manage the increased demands for mental and related physical health care. This has not been given sufficient emphasis in the National Plan. There is almost no mention of GPs in the 51-page mental health pandemic Plan.  
Not everyone will need clinical help; GPs are, and always have been, the most appropriate 'first call'. It is the GP who can assess and assist in the referral pathways to other clinical care, and also help patients manage other health issues that have arisen during this unique period.