AMA calls for the single employer model for all GP registrars
21 May 2020
The AMA has called for the implementation of the single employer model for all GP registrars as part of the transition of GP training to the Colleges in 2021.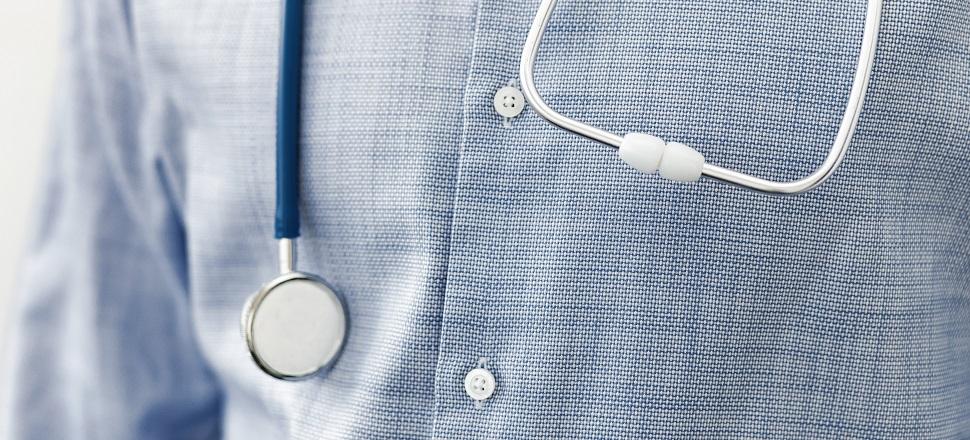 In its submission to the Department of Health, the AMA was broadly supportive of the Draft Framework for College-led GP Training in 2021, but highlighted that long-standing issues in GP training will not and cannot be resolved by the outcomes and objectives outlined in the new Draft Framework alone.
AMA President, Dr Tony Bartone, said that issues to be resolved include less attractive remuneration and conditions for GP registrars compared with their hospital counterparts, a lack of prominence and exposure to general practice in prevocational years, and of the totally inadequate government support for general practice.
"There is a declining interest in general practice training, and there are unfilled GP training places for the third consecutive year. This is clearly unsustainable and is totally out of keeping with the place that general practice holds in the minds of the Australian public," Dr Bartone said.
Dr Bartone emphasised that general practice is the first point of call for patients in our health system, and it is one of the keys to its success. For the community to have adequate access to GPs, every available GP training place needs to be filled each year.
"The COVID-19 pandemic has also highlighted the need for a single employer model for GP trainees, with some general practices now reconsidering whether to retain their trainees due to the financial impact on their practices," Dr Bartone said.
Under a single employer model, GP registrars would be able to move between general practices without losing their entitlements. It would also bring remuneration and benefits like accrual of leave in line with hospital-based registrars. This would make entering a general practice training program a more attractive and viable option for registrars.
The AMA submission is available here.
Read the full media release here.