AMA calls for MBS telehealth to be made permanent
21 May 2020
Australian patients are overwhelmingly embracing telehealth as an important part of their health care management, making a very strong case for the Government to make the COVID-19 telehealth reforms a permanent feature of our health system.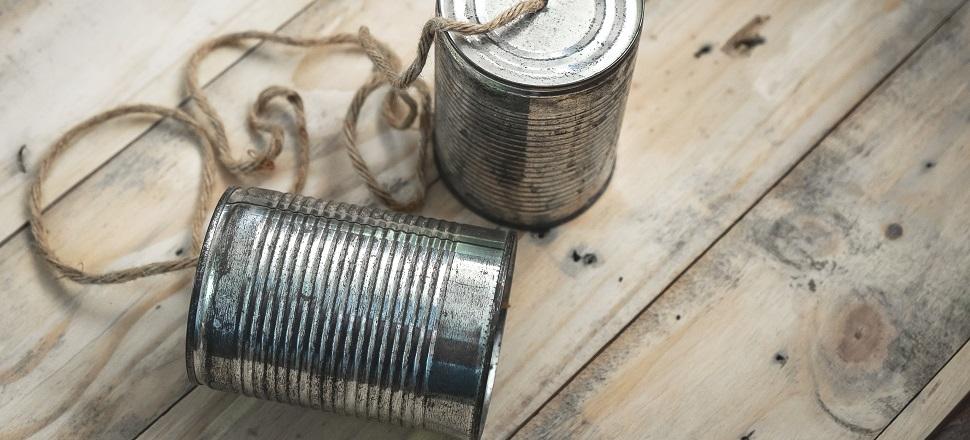 AMA President, Dr Tony Bartone, said that the AMA has been a strong telehealth advocate for many years and is delighted that patients are now reaping the benefits.
Dr Bartone said that around 10 million Medicare-funded telehealth services have been provided, either over the phone or via video, a significant majority of which have been provided by GPs and other specialists since the Medicare telehealth items were introduced in March.
"Telehealth is not and never likely to be a complete substitute for face to face visits to the doctor, but does provide a convenient and highly appropriate option that can supplement visits to the practice in person," Dr Bartone said.
Dr Bartone said that the telehealth measures introduced to reduce the risk of COVID-19 transmission have been tremendously successful, and that we must now work towards seamlessly and fully integrating telehealth into day to day general practice and other relevant medical specialties.
The AMA has suggested that patients should be allowed to voluntarily nominate a GP and/or a practice in order to be able to access telehealth services from their GP once the current interim telehealth arrangements are due to end. This will help to prevent 'pop up' or purely 'virtual' opportunistic models of telehealth that fragment care and, in some cases, blur the important distinction between the prescribing and dispensing of medicines.
"Health Minister Greg Hunt has already acknowledged the success of telehealth and is actively considering how it can continue beyond the current interim arrangements," Dr Bartone said.
"The AMA is working to provide the Government with advice on how to move forward.
"Telehealth is the way of the future and must become another essential element of Australia's world class health system."
Read the full media release here.