MBS review taskforce recommends removal of bulk-billing restrictions on wound care consumables
16 Jan 2020
After strong and ongoing advocacy, the AMA welcomes the recommendation from the MBS review taskforce that bulk-billing restrictions on wound care consumables should be removed.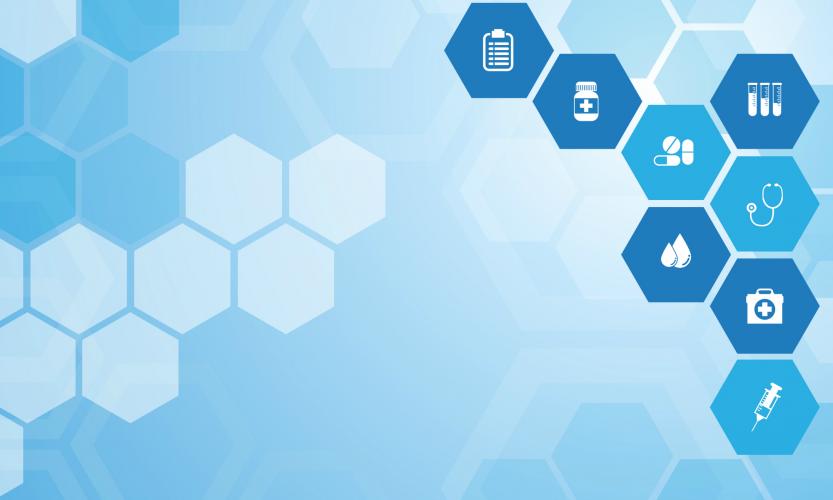 The draft report from the Wound Management Working Group suggested an exemption to the current restriction that prevents GPs from charging patients for the cost of a wound care dressing applied during a bulk-billed consultation. This would mirror the current exemption for vaccinations.
The fee charged to the patient would only be for products used to treat the wound, and this fee could not be charged in advance of treatment.
The draft report outlined that under the current restrictions, where an attendance is bulk billed and a wound dressing is required, patients are sent to the pharmacy with a higher cost for dressings, or the GP absorbs the sometimes-considerable cost. Alternatively, the service is not bulk-billed, resulting in higher out-of-pocket costs for the patient.
These issues were discussed in the AMA Submission to the Wound Management Working Group in 2019. The AMA Submission also called for the provision of Government-funded dressings to general practices to support the treatment of:
Patients with diabetes who have a diabetic foot ulcer or diabetic leg ulcer;
Patients with a venous or arterial leg ulcer; and
Patients 65 years of age and over.
The draft report also recommended the development of a Commonwealth-funded consumables scheme to subsidise the cost of consumables for these patient groups, but has suggested research and economic modelling to ensure the scheme is appropriately targeted.
The AMA will be preparing a submission in the coming weeks in response to the Draft Report of the Wound Management Working Group.