AMA welcomes deputy CMO for mental health
The appointment of Associate Professor Ruth Vine as Australia's first Deputy Chief Medical Officer (CMO) for Mental Health is a smart move at a time when the significant mental health impacts of the COVID-19 pandemic are becoming evident.
AMA President, Dr Tony Bartone, said Dr Vine brings considerable expertise and experience to this challenging role, and will be a key member of the specialist CMO team assisting Professor Brendan Murphy.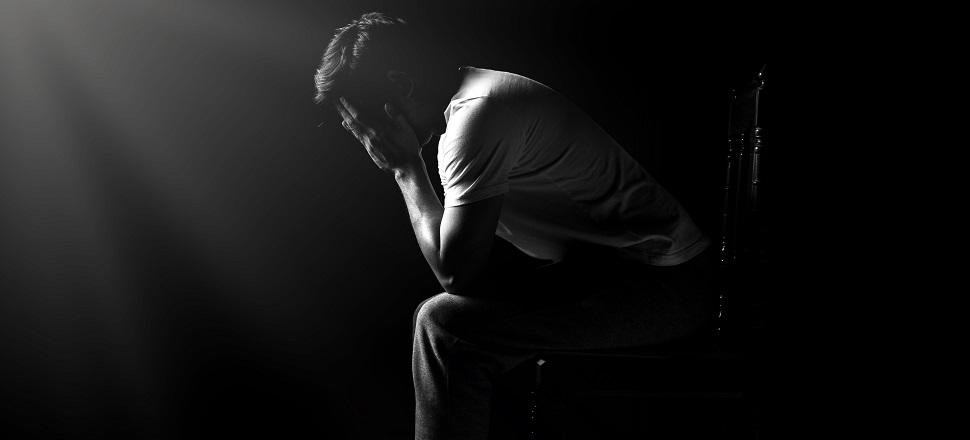 Dr Bartone said that the AMA had specifically called for the Government to appoint a mental health specialist to assist Professor Murphy, and Dr Vine is a highly appropriate appointment.
"Significantly, this means that, for the first time, mental ill-health will be treated as seriously by the Australian Government as other health presentations, and preventing lives being lost to suicide will be considered equally important as preventing lives lost to the COVID-19 virus directly," Dr Bartone said.
"It also signals that the Government intends to take immediate and large-scale actions to save lives now in the face of the adverse impacts of this pandemic and its after-effects.
"The AMA is ready immediately to work collaboratively with and support Dr Vine in her important new role."
Read the full media release here.