AMA cautions Government not to rush lifting COVID-19 restrictions
7 May 2020
AMA President, Dr Tony Bartone, said that the National Cabinet should plan for cautious, phased, and gradual lifting of COVID-19 restrictions.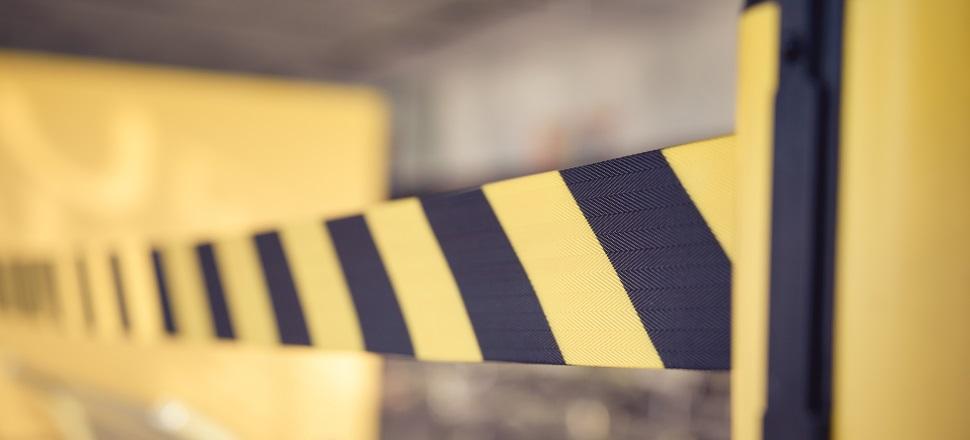 "Australia's success in avoiding the worst of COVID-19 is because health concerns have been prioritised by National Cabinet, and decisions have been based on expert medical advice," Dr Bartone said.
"If restrictions are lifted too fast and a second wave occurs, infecting more Australians, the process of re-imposing isolation would be far worse for the health of the population and for the economy than a cautious relaxation of restrictions."
Dr Bartone said that people should not rush to get things back to normal, as without caution and safeguards, it risks a huge setback for everyone. He highlighted that fatigue in parts of larger cities regarding stay at home messages must not be used as an excuse to relax restrictions.
"The AMA's COVID-19 medical advice stays the same until a vaccine arrives - social distancing, personal hygiene, use of the COVIDSafe app, expanded testing, and self-isolation must remain a part of everyday life," Dr Bartone said.
"A second spike or local outbreaks are likely, and business and community groups need risk mitigation plans in place to respond.
"Doctors across Australia will do their part in the relaxing of restrictions - by testing, treating, applying social distancing in their workplaces, and using the COVIDSafe app."
Read the full media release here.