AMA supports COVID-19 contact tracing app
30 Apr 2020
The AMA has put its support behind the Government's contact tracing app to help contain the spread of COVID-19 in the Australian community.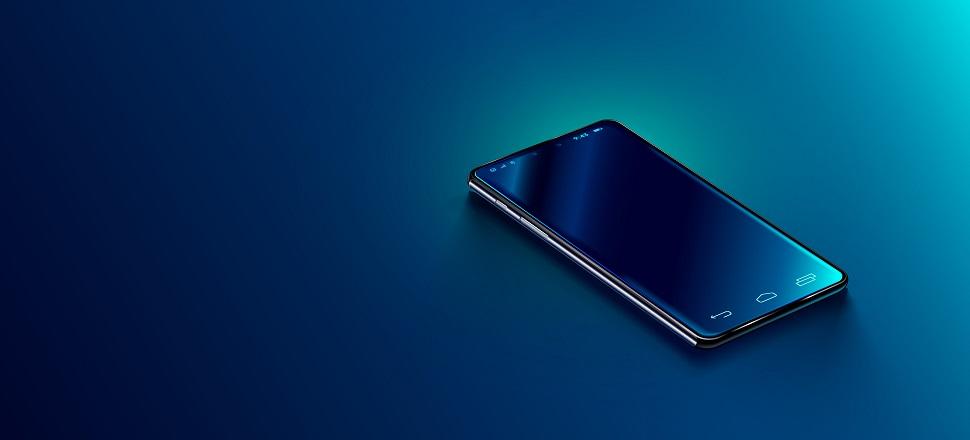 AMA President, Dr Tony Bartone, said that the AMA Federal Council voted to support the app.
"As a doctor, I'll be downloading the contact tracing app, and I'll be encouraging my patients, colleagues, family, and friends to do the same," Dr Bartone said.
"The app simply automates a significant component of the current manual process of tracing who has come into contact with COVID-19."
Dr Bartone explained that the app will speed up the labour-intensive process of contact tracing and enhance the ability to quickly respond to any identified new burst of COVID-19 activity and significantly contain hot spots.
"This is crucially important in giving us all confidence in managing our exit from the current restrictions, which the community has so admirably assisted with," Dr Bartone said.
"As Australia's leading medical organisation, the AMA encourages the use of the app as another crucial means of seeing off COVID-19."
Read the full media release here.