Bulk-billing incentives expanded to COVID-19 vulnerable patients
23 Apr 2020
The AMA's call for increased funding for general practice has seen the Government expand bulk billing incentives for GPs to all patients that are vulnerable to COVID-19, and the introduction of telehealth items for practice nurse services.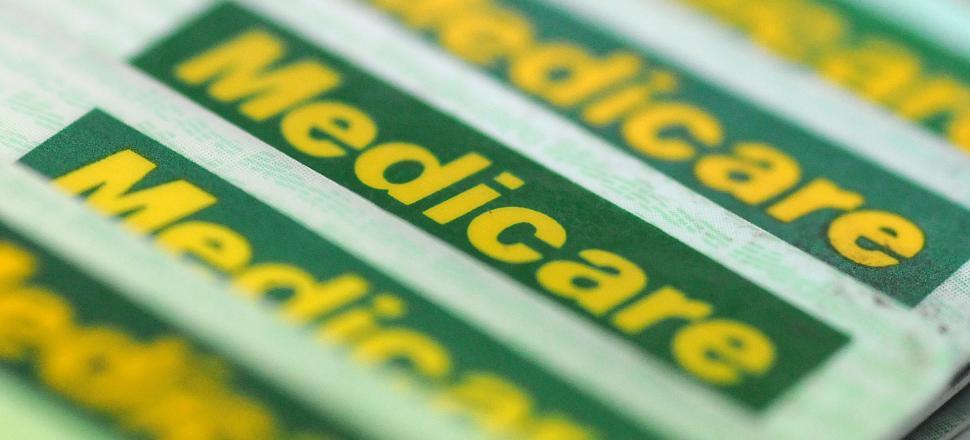 As of 20 April 2020, two new items have been introduced providing a bulk billing incentive for vulnerable patients:
Item 10981 mirrors the current item 10990 (metropolitan)
Item 10982 mirrors the current item 10991 (regional)
These items can be used for both services that are provided in rooms as well as telehealth/telephone services.
Patients vulnerable to COVID-19 by the Department of Health definition include a person who:
is required to self-isolate or self-quarantine in accordance with guidance issued by the Australian Health Protection Principal Committee in relation to COVID-19; or
is at least 70 years old; or
if the person identifies as being of Aboriginal or Torres Strait Islander descent—is at least 50 years old; or
is pregnant; or
is the parent of a child aged under 12 months; or
is being treated for a chronic health condition; or
is immune compromised; or
meets the current national triage protocol criteria for suspected COVID-19 infection.
Four new telehealth items are also now claimable by medical practitioners where a practice nurse or an Aboriginal and Torres Strait Islander health practitioner provides a service for and on behalf of the doctor (mirroring items 10987 and 10997). The practice nurse can be either an enrolled or registered nurse.
For more information, see the Department of Health's COVID-19 Temporary MBS telehealth Services factsheets here.
Visit the AMA's COVID-19 website here.