AMA advocacy backed by changes to medicine review programs
23 Apr 2020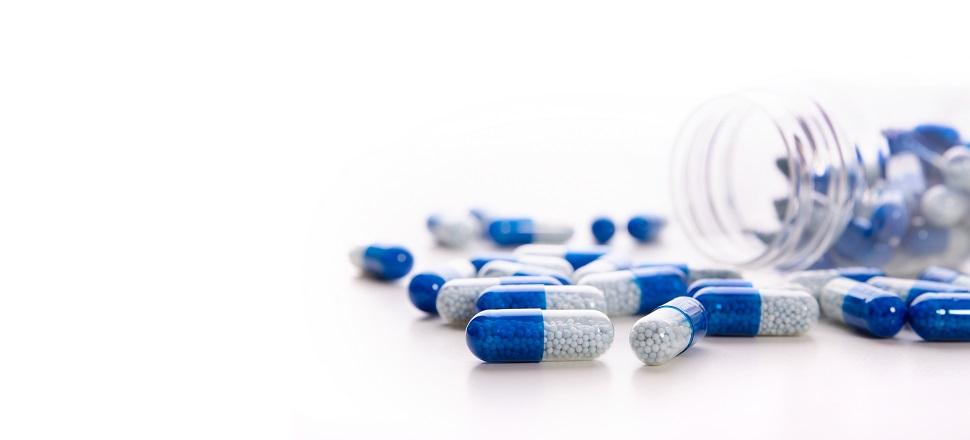 Australia's elderly with be better supported to avoid medicine-related harm after the Government announced changes this week to Home Medicine Review (HMRs) and Residential Medication Management Review (RMMR) programs following the AMA's recommendations in the Submission to the Royal Commission into Aged Care Quality and Safety.
From today, accredited pharmacists will be allowed two additional HMR and RMMR follow-ups with patients within nine months of the initial review. This is increased from the previous one review per patient every 24 months.
The programs will also now be able to be referred by other medical practitioners, not just General Practitioners which will allow for non-GP specialists in aged or chronic care to refer where a GP may not be available.