Mental health impacts of COVID-19
16 Apr 2020
AMA President, Dr Tony Bartone, has highlighted the significant burden of COVID-19 on the mental health of Australians, and resources available to help support the community during this difficult time.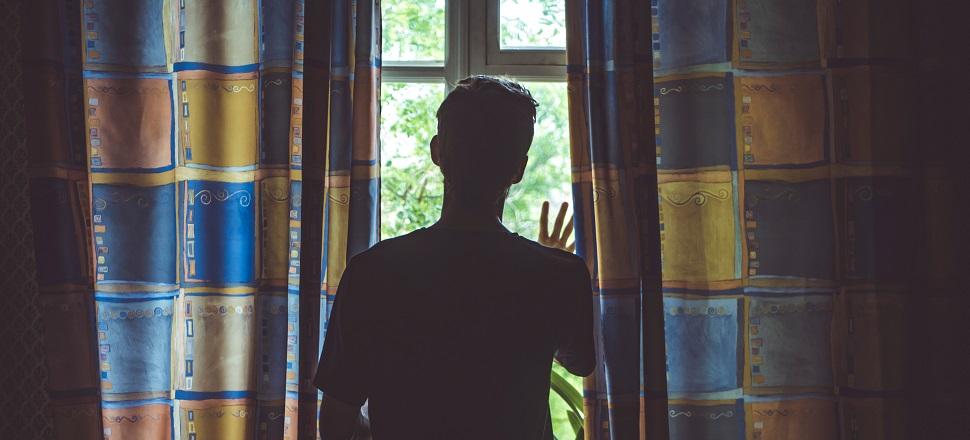 Speaking on Sunrise, Dr Bartone said that mental health issues were already widespread in the community, but at times like this, they can become pervasive. More now than ever, people need to be connected to the appropriate support, like their usual GP, to ensure that no one gets left behind.
Dr Bartone encouraged people that were experiencing difficulties to make a telehealth appointment with their usual GP to have an assessment of their physical and mental health. Dr Bartone said that through their relationship with their patient, a GP will be able to understand if there are issues that need further management to support patient wellbeing.
Dr Bartone also outlined a range on online services for people that need some mental health support including beyondblue, Black Dog Institute and Lifeline to get people through these times of stress, anxiety and fear.
Read the full transcript of Dr Bartone's interview on Sunrise here.