AMA urges patients not to put off a visit to their GP
9 Apr 2020
The AMA is urging people to keep a close watch on their ongoing health care and maintenance, and to not allow the ongoing COVID-19 crisis to prevent this crucial healthcare activity.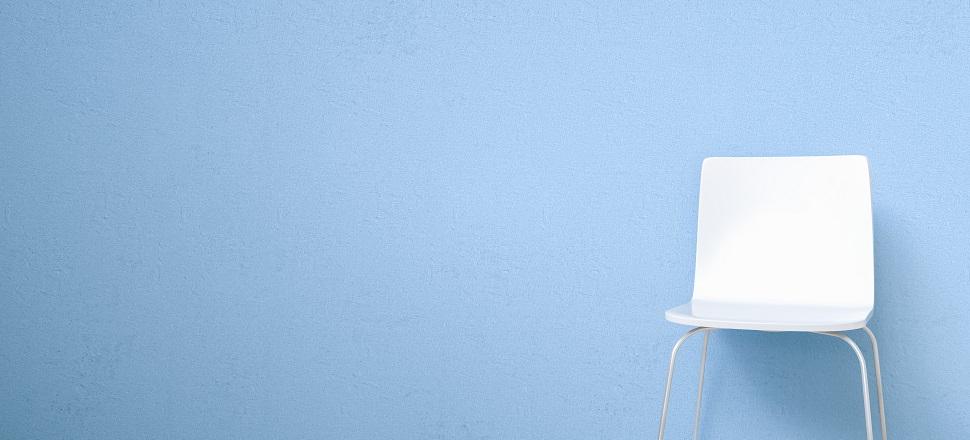 AMA President, Dr Tony Bartone, said that fear and concern over COVID-19 should not make people ignore their everyday health.
"People need to continue seeing their doctor, in person or via telehealth, for existing conditions and for regular health maintenance," Dr Bartone said.
"The AMA is very concerned that some Australians are putting off seeing their doctor or getting a test, investigation, or immunisation due to fears of contracting COVID-19.
"The consequences of not seeing your doctor for usual care could be life-threatening for many patients."
Dr Bartone said that COVID-19 is a serious illness, but everyone needs to understand that failing to see their doctor or failing to get the test or investigation their doctor has requested can have just as serious, if not more serious, ramifications for their health.
Patients not visiting their doctors means that we could miss the vital diagnosis of conditions such as cancer, endocrine disorders, diabetes, sexually transmitted diseases, and nutritional deficiencies.
Dr Bartone emphasised that medical practices have adapted to the challenges faced by COVID-19, and have strict infection control measures in place to keep people safe and ensure that the chances of coming into contact with the virus are extremely low, if not negligible.
"If you notice a change in your own or a family member's health, don't put off seeking medical advice," Dr Bartone said.
"This could be for any number of issues – from chest pain to a skin condition to unexplained dizziness. Your doctors are ready to support you."
Read the full media release here.