Medical Board of Australia relaxes CPD requirements during COVID-19 pandemic
2 Apr 2020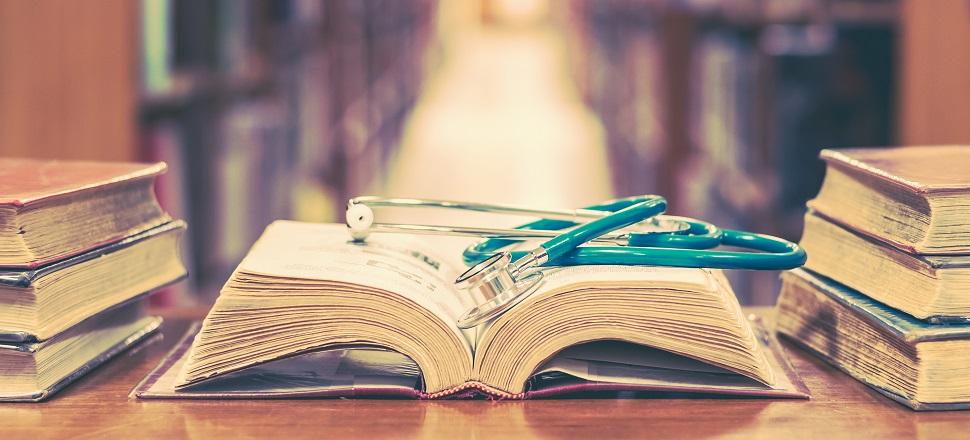 The Medical Board of Australia this week has announced it will not act against medical practitioners that cannot meet their CPD registration standard upon renewal of their medical registration this year.
Medical practitioners are still encouraged to undertake CPD that is relevant to their scope of practice. However, the Medical Board of Australia recognises that medical practitioners may have difficulty meeting CPD requirements this year as a result of withdrawn/denied leave requests, conference cancellations and the re-prioritisation necessary to meet workforce needs.
The Board will determine later whether the 2021 renewal year will also be affected by the ongoing COVID-19 pandemic.